When you imagine a crisp, fall day, there's no better pairing than an orchard adventure or a stop by a haunted house for a good spook. But with so many to choose from, how do you know which locations have the most to offer you and your kids on your fun day of autumnal activities?
Well, fortunately, we're here to help you fully enjoy every minute of this season with our guide to the best fall fun near Rockingham County, NH. So, pack up your car, and get ready to experience some fall gems at these local hotspots near you!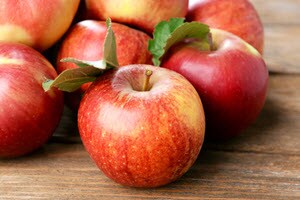 Best Apple Picking
With 220 acres of orchards, Applecrest Farm Orchard comes packed with more than a bushel and a barrel of those iconic autumnal fruits known as apples. And from mid-August to the end of October, they're ripe for the picking with over forty varieties from which to choose.
Whether you're a Cortland connoisseur, a McIntosh maven, or a Fuji fanatic, this apple-picking landmark will have you carrying loads of the sweet spheres back to your vehicle.
Check out their Facebook profile for pictures of their farm!
Best Pumpkin Patch
Once autumn hits, what's better than meandering through a field of pumpkins while sipping on a hot cup of coffee or apple cider? And at Emery Farm, you'll be greeted by rows upon rows of those orange orbs.
Each one of these future Jack O' Lanterns is locally sourced and comes in a wide selection of shapes and sizes, so you can choose the one that's perfect for your front step. And if you're looking for a pick-me-up while choosing your favorite gourd, head to their market for a few of their award-winning cider donuts!
Take a gander at their photos on Facebook and see what this destination is all about!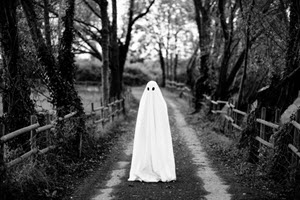 Best Haunted Attraction
If nothing completes your fall season like a heart-pounding scare, look no further than Haunted Acres. With over 46-acres of shocking sights, you'll never be short of haunted horrors. And this year, you'll be scurrying away from the failed experiments of Area 52.
Whether you want to traverse through the Quarter Mile Nightmare Walk, see the killer sights at the Graveyard of the Damned, wallow in the darkness of the Maze from Hell, or reanimate your fears at the 3D Nuclear Accident House, you'll find your fair share of frights at this full-throttle hell house.
For the main attraction, head to the Area 52 facility filled with bone-crunching zombies who're just dying to spook you silly.
Head over to their Facebook to witness the terrors in store for you!