BMW X3 vs Acura RDX

---
The team at BMW of Stratham knows drivers who regularly make their way around Stratham, Portsmouth, or Exeter, New Hampshire, appreciate a luxury vehicle that can handle their various lifestyle requirements.
Are you in the market for an automobile that can cover your specific preferences and priorities? With this BMW X3 vs. Acura RDX comparison, we've placed two models that have been particularly popular with folks in the area side by side to help you determine which one is right for you. Read on to learn more about the 2021 BMW X3 and the Acura RDX!
---
BMW X3 vs Acura RDX: Performance Specs
There are three engine options for the X3, including a hybrid option. These powertrains are listed in the table below along with their numbers for total output:
Engine
Total Output
2.0-liter BMW TwinPower Turbo inline 4-cylinder engine
248 horsepower
2.0-liter BMW TwinPower Turbo inline 4-cylinder engine with integrated electric motor
288 combined horsepower
3.0-liter BMW M TwinPower Turbo inline

6-cylinder engine

382 horsepower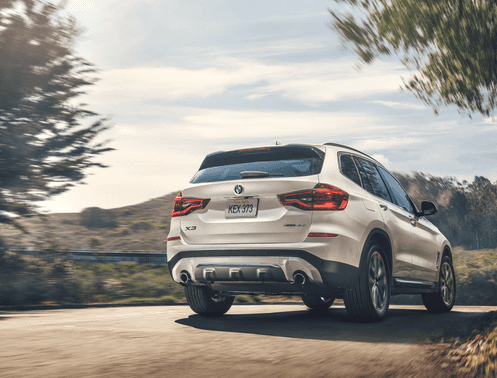 The first 2.0-liter engine comes standard under the hood of the X3. You can rely on it to generate as much as 248 horsepower. The available 2.0-liter hybrid engine is capable of producing 181 horsepower. Its integrated electric motor boasts 107 horsepower. When put together, you'll have a maximum 288 horsepower at your disposal. For the ultimate oomph, you can opt for the 3.0-liter 6-cylinder engine found in the X3 M40i.
There's only one engine over in the RDX. Its maximum engine output is 272 horsepower. Not only does the BMW ultimately offer more power to take on any challenges you happen to face, but it also lets you choose the one that best matches your preferences.
BMW X3 vs Acura RDX: Convenience and Comfort
Both the BMW X3 and the Acura RDX come standard with climate control systems that allow you to choose your favorite temperature setting without inconveniencing anyone around you. The system you'll find inside the X3 is an Automatic 3-zone Climate Control system. The RDX comes with a dual-zone automatic system. As a result, the BMW X3 allows the driver, the front-seat passenger, and riders in the rear seats to enjoy their ideal temperatures, while the Acura RDX only covers the driver and front-seat passenger.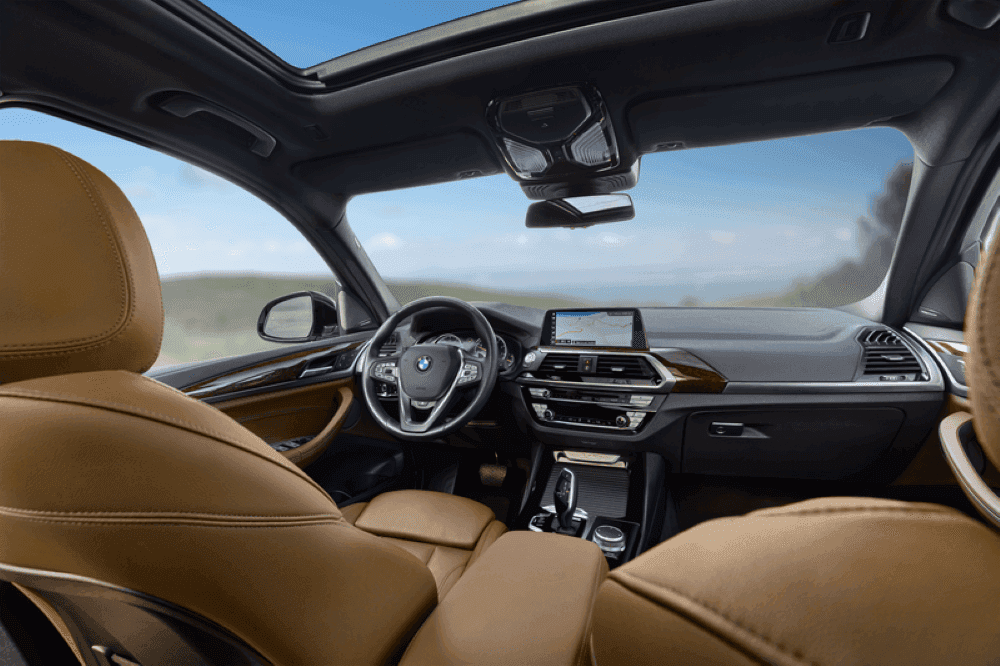 In terms of comfort, the BMW X3 boasts an abundance of personal space for everyone on board. As an example, see its measurements for headroom below:
Front Headroom: 41.1 inches
Rear Headroom: 38.5 inches
The RDX is not quite as roomy. Here are its headroom numbers:
Front Headroom: 40 inches
Rear Headroom: 38 inches
Whether you're in the front or rear seats, the BMW X3 supplies the best opportunity to move freely and make yourself comfortable.
---
BMW X3 vs Acura RDX: Which One Will You Choose?
Now that you've seen what each of these vehicles has to offer when it comes to the all-important categories of performance, convenience, and comfort, it's clear to see that the X3 simply outshines the RDX.
If you agree the BMW X3 is poised to contribute more to your everyday drives around Exeter, Portsmouth, and Stratham, NH, it's time for you to check it out for yourself. Stop by or contact the team here at BMW of Stratham to take it for a test drive.
---