The Top Places for Brunch in Stratham NH

It's no secret that brunch is loved by almost everyone. Because you can enjoy breakfast later in the day, it gives you the chance to sleep in. Plus, many restaurants offer a ton of filling dishes, like the ones mentioned below.
Keep reading to learn where to get brunch in Stratham, NH, then start making those weekends plans!
The Big Bean: Where Every Meal Is Gourmet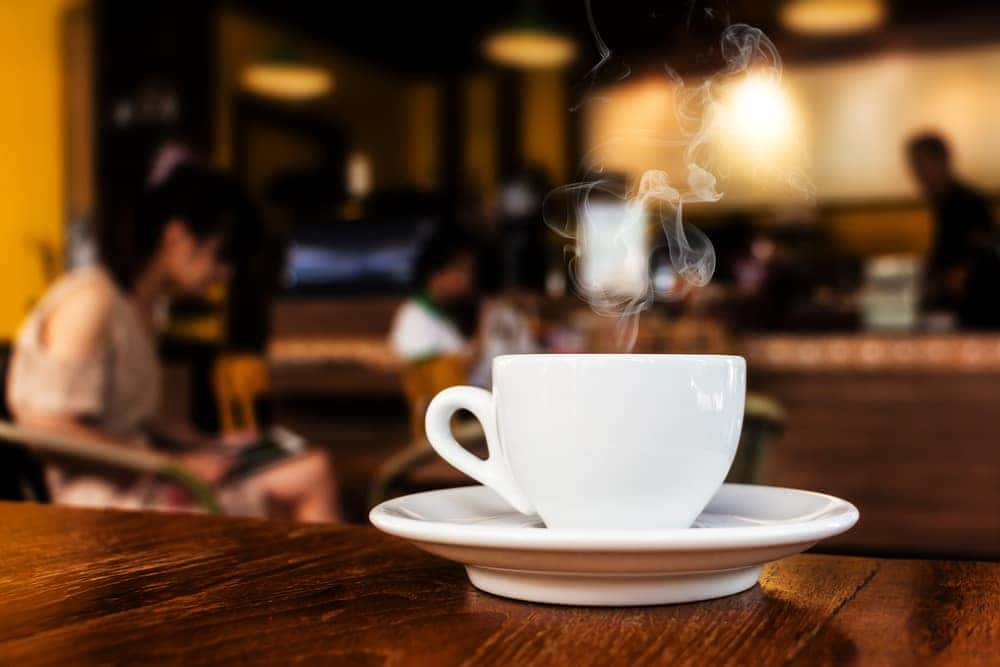 At the Big Bean, you'll find gourmet meals seven days a week. Everything is made from scratch in small batches, and they support local farms whenever possible for their various ingredients.
The café itself is quite vibrant, with sunny walls adorned with local artwork, along with window herbs that you can watch grow over time. When you arrive, the staff invites you to grab a menu and a mug and help yourself to some coffee from the self-serve station.
Then, a waiter will stop by and answer any questions you have about the menu and will proceed to take your order. There are lots of unique dishes to try, like the Glacier. This one consists of two over easy eggs on top of a sweet potato hash and baby spinach, served with a side of fruit.
Discover more things to eat and drink on The Big Bean Facebook page.
The Country View: A Local Go-to Spot for Brunch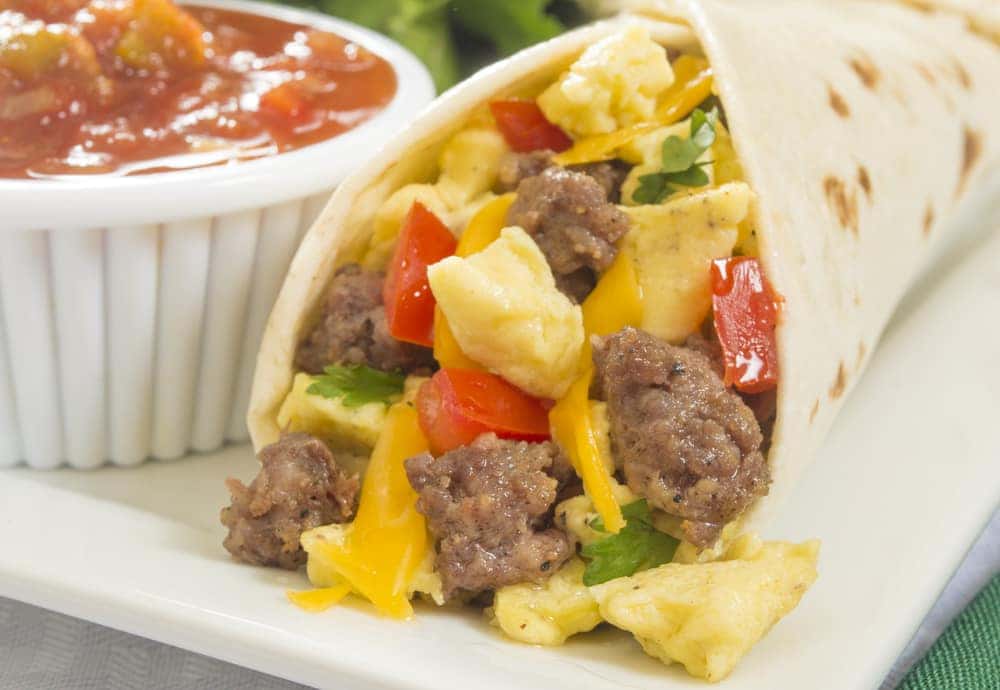 The Country View is the seacoast's go-to spot for an award-winning breakfast. In fact, you'll find both regulars and travelers from near and far in this restaurant.
Whether you want a simple egg dish or enticing specialty dish, you'll find it here. There are lots of Sunrise Specials to try, like:
Steak Tips & Eggs
Breakfast Burrito
Biscuits & Gravy
However, one of the most popular dishes seems to be The Marty Scramble. You get two scrambled eggs, all the meat (bacon, sausage, and ham), hash browns, baked beans, and cheddar cheese. It's then topped with BBQ sauce and served with grilled cornbread.
Learn more on The Country View Facebook page.
Epoch: Featuring American Cuisine with Worldly Influences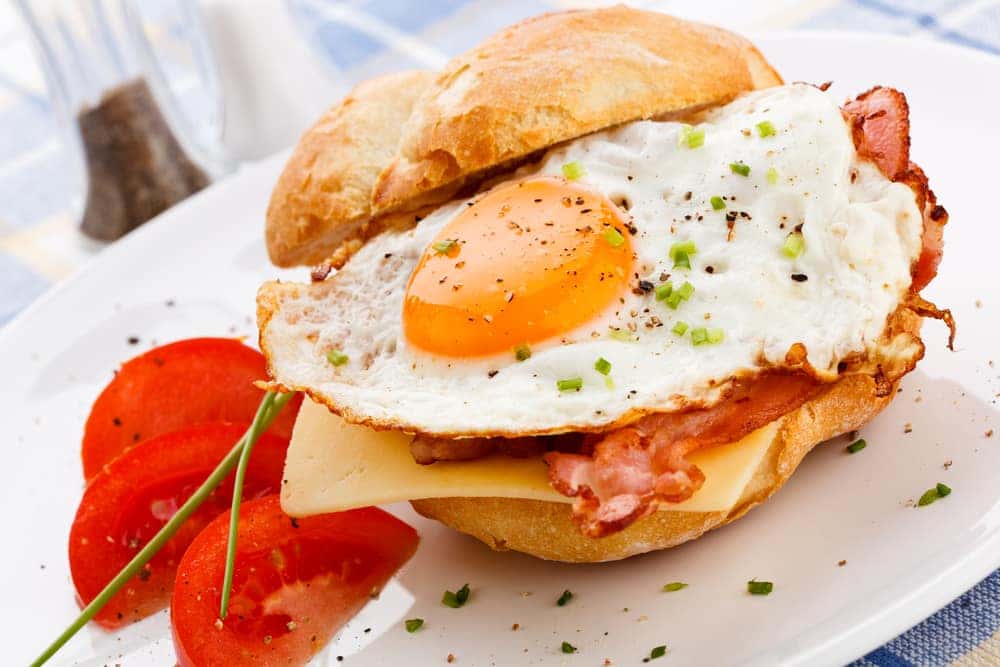 At Epoch, you'll find classic American dishes that are influenced by countries all over the world. Fresh, seasonal ingredients are key to making a great tasting meal, and the chefs here know how to use them well.
Plus, what's great about this restaurant is that it's located right inside The Exeter Inn. So, if you're wanting to take a bit of a staycation, simply book a room at this intimate and casually refined hotel. Then, when you wake up, you just need to get dressed and head downstairs to enjoy some delicious brunch.
For a nice egg dish, there's the Epoch Breakfast Sandwich. It consists of a fried egg, applewood smoked bacon, Vermont cheddar, spinach, and tomato in between thick-cut brioche.
There's even more food to enjoy, which you can discover on The Exeter Inn and Epoch Restaurant Facebook page.
Indulge in Some Brunch in Stratham NH Today
If it's the weekend, then it's the perfect time for brunch. So, decide if you want to grab a friend or ride solo, and head to one of these Stratham area restaurants today!