BMW Oil Change in Stratham, NH



Factory-recommended oil change by factory-trained technicians starting at $79.95.*
*Up to 7 qts. Diesel, V8 and M models are excluded.
BMW of Stratham offers competitive prices on oil changes in the Stratham, NH, area.  To protect your investment and to keep your vehicle running smoothly, it is important to have your oil changed at the manufacturer-recommended intervals. At our Service Center in Stratham, NH, our expert technicians will inspect, clean, change and fill all the essential components of your BMW to help your vehicle continue to function as an ultimate driving machine.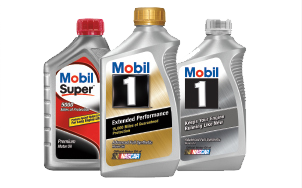 Contact us today by calling
(603) 395-2727
to schedule your next oil change at BMW of Stratham.  We also serve the Portsmouth, Dover and Rochester, NH, areas.
No loaner vehicle is provided for this service.