These Three Dog Sitters Will Keep Your Pet Happy and Healthy All Day Long

When you're heading out for a vacation but can't bring your dog along with you, you need to hire a dog sitter.
Read more to learn about these three dog sitters that will keep your pet happy and healthy all day long.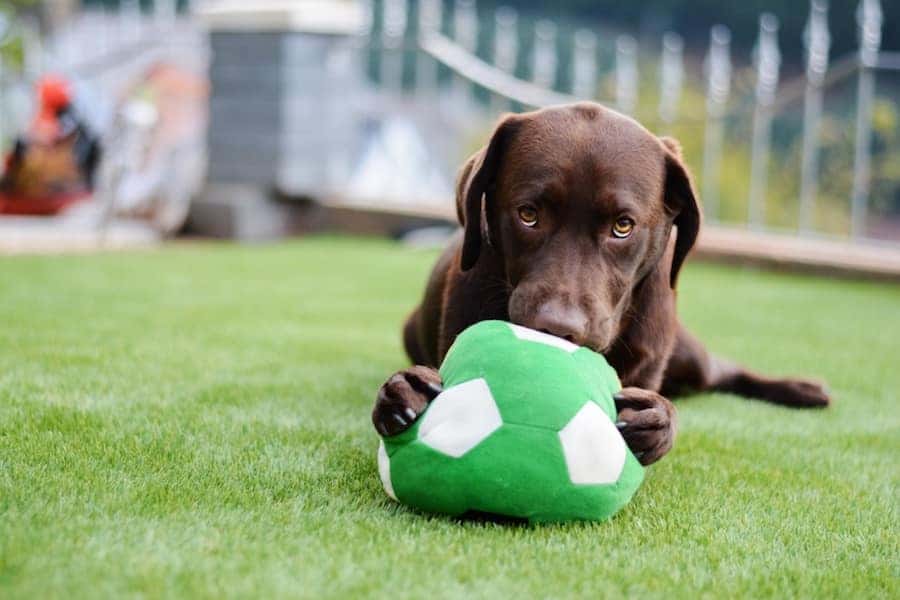 If you're looking for a pet boarding and day care business for your dog, look to Bittersweet Kennel, Inc. This kennel is one of the largest in the state of New Hampshire, so they are prepared to help you board your dog for the week, no matter the circumstances.
Your pet will be accommodated at this kennel with plenty of food and a beautiful outdoor play area where your pet can spend time with other dogs. If you need a kennel that can accommodate you quickly while offering great service, board your dog at Bittersweet Kennel, Inc.
Making sure your dog is happy as well as healthy is an important part of keeping your dog in good shape. At Coastal Canine Resort, you will find happy dogs in a great play area built to keep dogs active.
When you come back from your vacation, your dog will come home looking and feeling great after receiving grooming care from this comprehensive canine resort. If you want to keep your dog at a fun facility that accommodates all your dog's needs, send your dog to Coastal Canine Resort.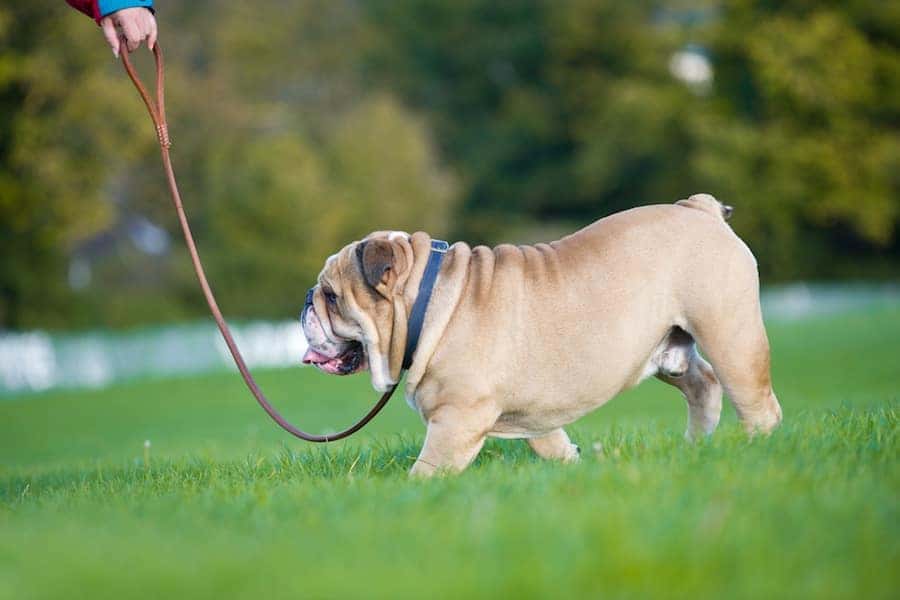 Many dogs feel most comfortable in their homes and the best way to care for them while you're away is to have someone visit your house. At Walk the Dog, you can hire a pet care professional who will care for your dog at home while you're away.
Walk the Dog mostly focuses on feeding, walking, and playtime to keep your pet happy and healthy. This company also offers a pet taxi service that will drive your dog to and from the vet or groomer.
Keep Your Dog Well Cared for With One of These Sitters
If you're going on vacation, make sure your pet gets some relaxation time at one of these dog sitters. Your pets will feel energetic and refreshed after they've had a fun vacation too among other dogs.