---
If you're looking to lift weight until you're red in the face and can't lift so much as a finger, chances are you've come to the wrong place. If, however, you're looking to build a stronger body and create an overall health and wellness approach, we've compiled a list of some of the best yoga studios near Stratham, NH.
Ready to learn more about your new favorite yoga studios? Keep reading!
---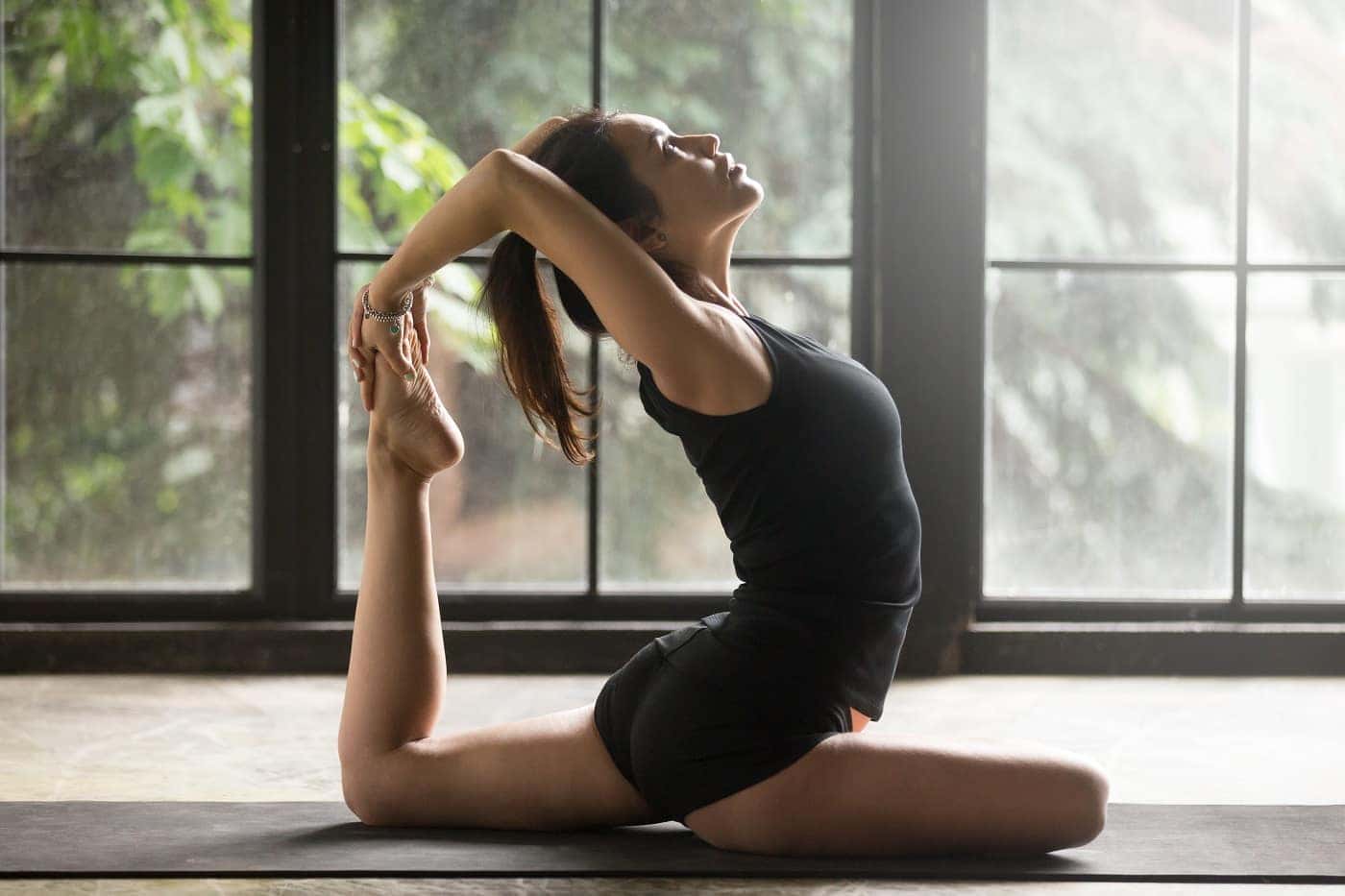 AG Fitness
Do you love music? If so, AG Fitness is likely the studio for you. They define themselves as a music-based studio, meaning your workout is in sync with the music. This way you'll feel an even more heightened experience.
AG Fitness offers several types of yoga classes. Those who prefer a traditional yoga class should check out their Flow class. Would you rather attend a relaxing class that helps your body heal and recover? In that case, why not attend their three-week Release yoga series.
One thing that makes AG Fitness even more unique is that they offer strength, HIIT, and cardio workouts in addition for those times you want to kick your workout up a notch. Make sure to visit their Facebook page to learn more about their offered classes.
---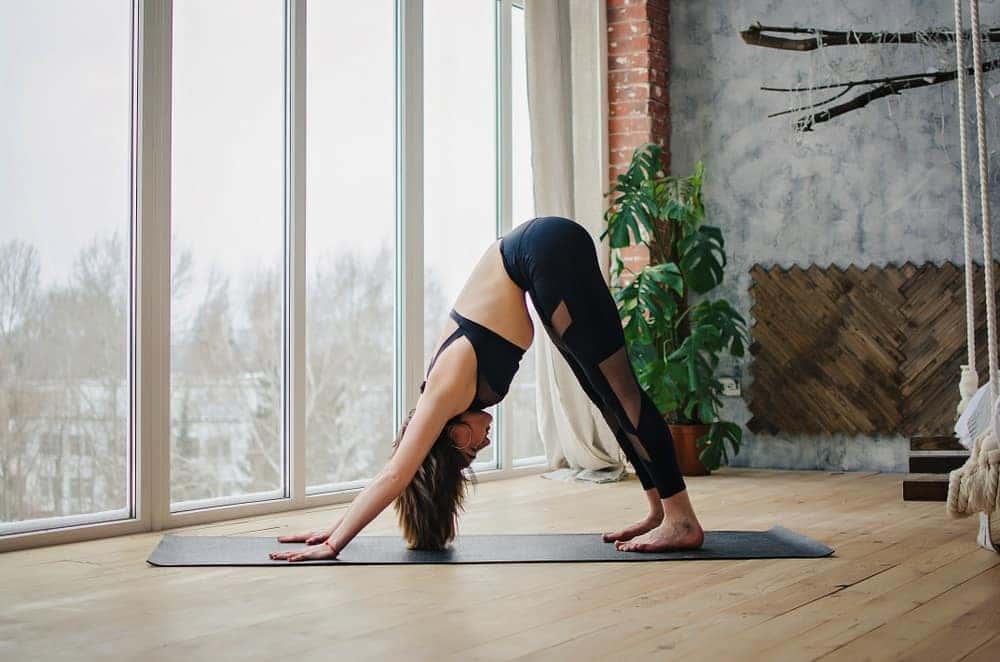 Prasada Yoga Center
Did you know that in Sanskrit Prasada means brightness? The brightness the instructors of Prasada Yoga Center create helps you build strength, balance, flexibility, and confidence as a student. Many of their yoga classes offered at this studio near Stratham, NH, are built on the principle of Yin and Yang to help you with power and focus.
Some of the yoga classes you'll find offered at Prasada Yoga Center include Vinyasa Yoga, Gentle Yoga, and Yin Yoga. Each form of yoga uses a series of poses that are held for varying lengths of time. Those looking for poses that are held longer should check out the Yin Yoga class as these are held for two-four minutes.
Curious to learn more about this yoga studio? Check out their Facebook page!
---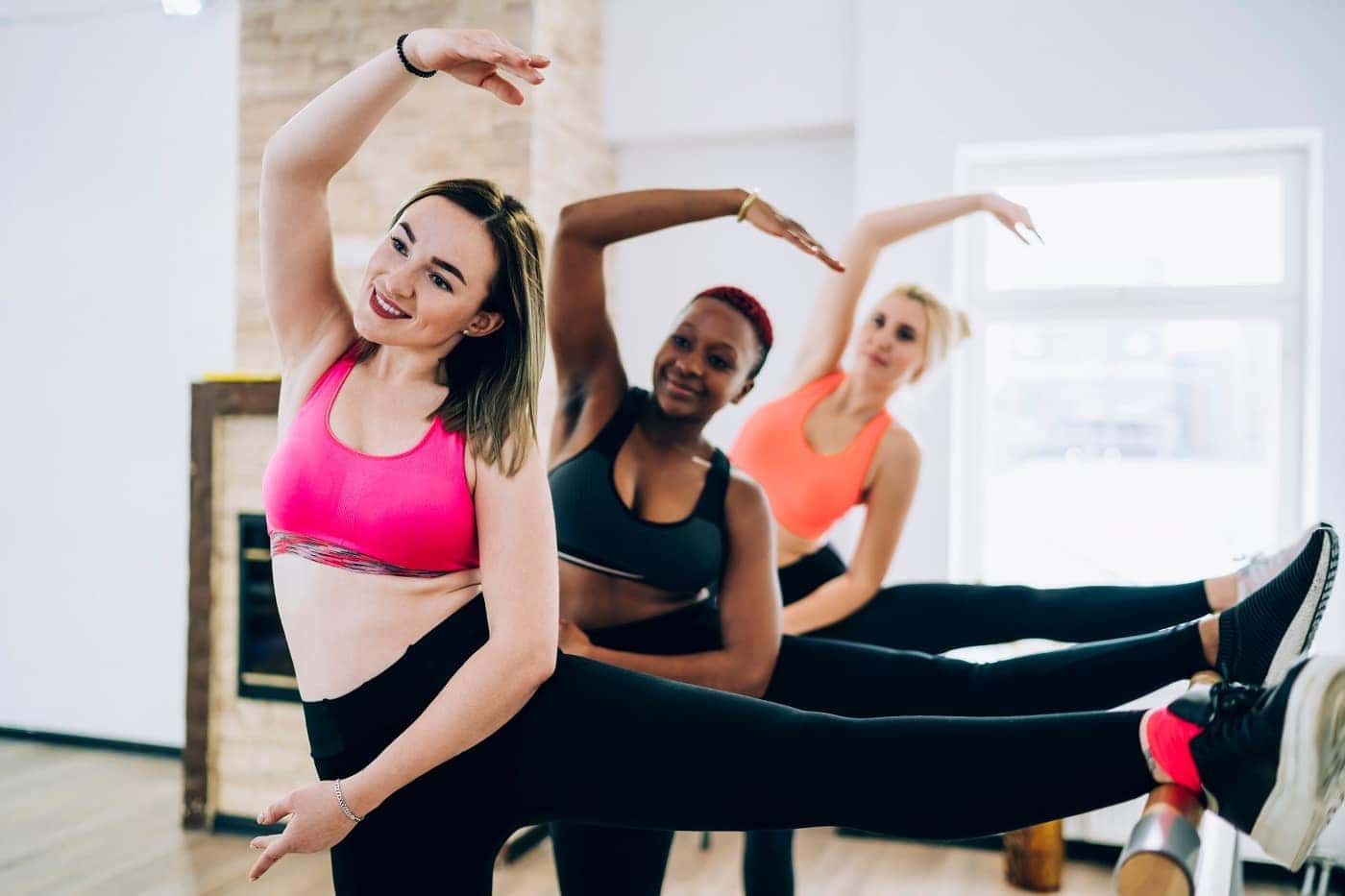 Yogasmith
Since opening in 2009, Yogasmith has helped aspiring yogis—no matter the experience level—achieve greater overall mind and body fitness. When visiting this yoga studio near Stratham, NH, you'll be presented with a welcoming environment where you'll work on strengthening your body as well as calming your mind.
At Yogasmith you have your choice of a handful of different yoga classes. Some of the yoga classes offered include Yoga Sculpt, a class offered to tone your body using yoga and barre techniques, and Restorative Yoga, at which you will hold poses for five-10 minutes to help achieve deeper relaxation.
Yogasmith also offers several yoga events throughout the year. Make sure to visit their Facebook page to learn more.
---
Learn More Today
If you're looking to kickstart your mind-body fitness adventure make sure to stop by any one of these three yoga studios near Stratham, NH. Each class offers something a little different in terms of fitness while maintaining a welcoming environment. For that reason, we think AG Fitness, Prasada Yoga Center and Yogasmith are some of the best yoga studios in the area.
Check out any one of these studios to start your fitness journey today!
---