---
The BMW 3 Series is a stylish sedan with tons of power, interior space, and cutting-edge technologies. While it's fun to drive, you want it to remain a safe mode of transportation for a long time.
That's why it's essential to keep up with routine maintenance that can be done at BMW of Stratham. What kind of maintenance is needed for this model? We'll cover that in this BMW 3 Series maintenance schedule.
Read through our guide below. Then, contact us for service near Stratham, Portsmouth, and Exeter.
---
BMW Intermediate Oil Service (Every 5,000 to 10,000 Miles)
The service you'll need consistently for your BMW 3 Series is an oil and filter change. When your vehicle needs it can vary, based on your driving style and type of oil required: synthetic vs. conventional.
However, it's recommended to get this maintenance completed about every 7,500 miles. Otherwise, you can look to the vehicle's Service Indicator Light or Service Interval System to alert you when an oil change is needed.
---
BMW Oil & Safety Service (Every 10,000 Miles)
When your 3 Series first hits 10,000 miles on the odometer, the components inspected include the following:
Brakes
Windshield wipers and wiper fluid
Indicator lights and dashboard warning lights
Steering linkage and suspension parts
Engine coolant
The rubber belts and hoses will be checked, and the tires will also be looked at for pressure and any potential leaks.
---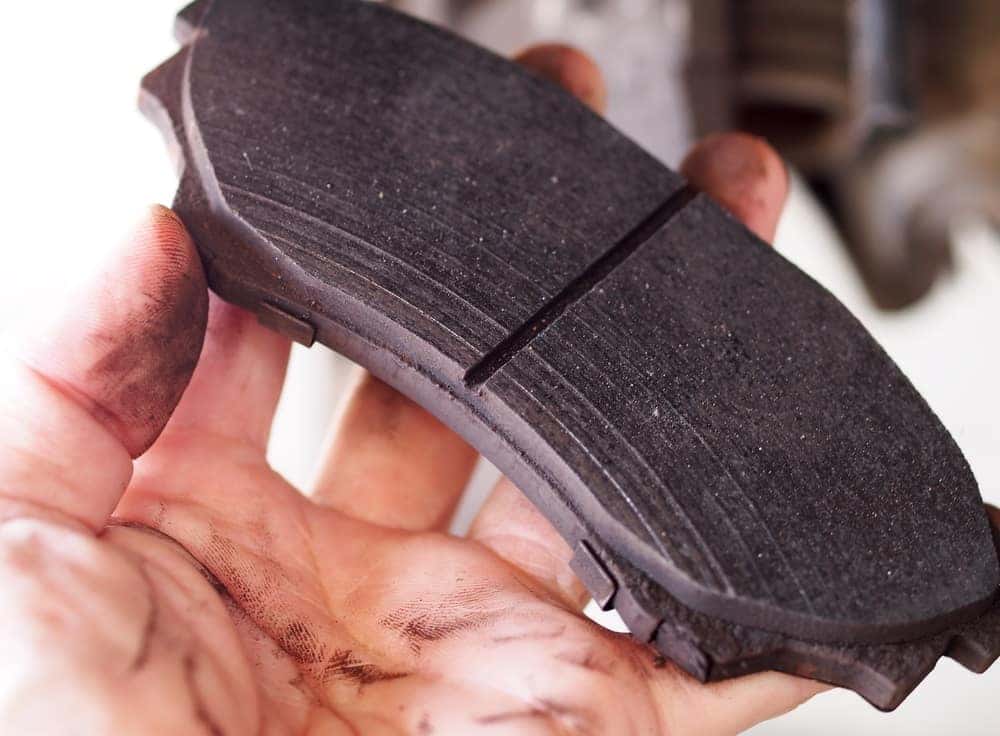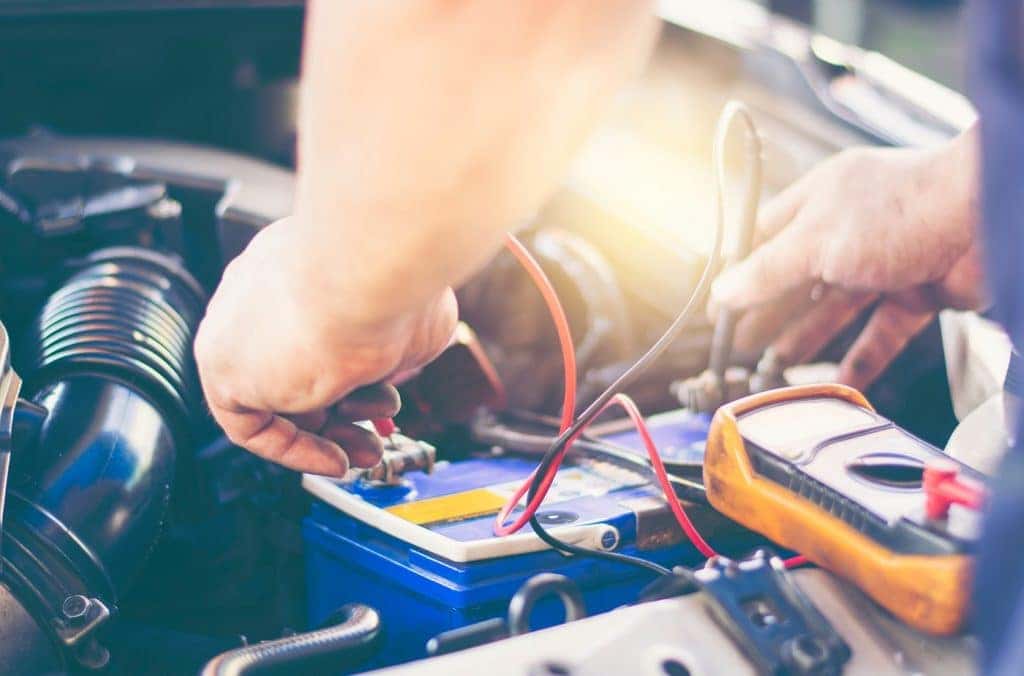 BMW Inspection 1 (Every 30,000 Miles)
Then there's BMW Inspection 1 that occurs every 30,000 miles. Various minor services will be completed at this time within a variety of categories.
Under the Vehicle
Check the power steering system, rear axle, and transmission for any leaks
Check the exhaust system for proper positioning and overall condition
Clean the brake pad contact points and inspect the thickness of the brake pads
Examine the brake lines for any leaks or damage
Under the Hood
Check the antifreeze, coolant, brake, and windshield washer fluids; top off, if necessary
Inspect the engine cooling system/heating host connections for any leaks
Ensure that the air conditioner is working properly
Perform a battery load test
Body & Interior
Check the illumination and control of the instrument panel, dashboard, and indicator lights
Check the functionality of the washer and wiper system
Make sure the mirrors are in proper working order
Ensure that the doors, hood, and trunk/tailgate open and close properly
---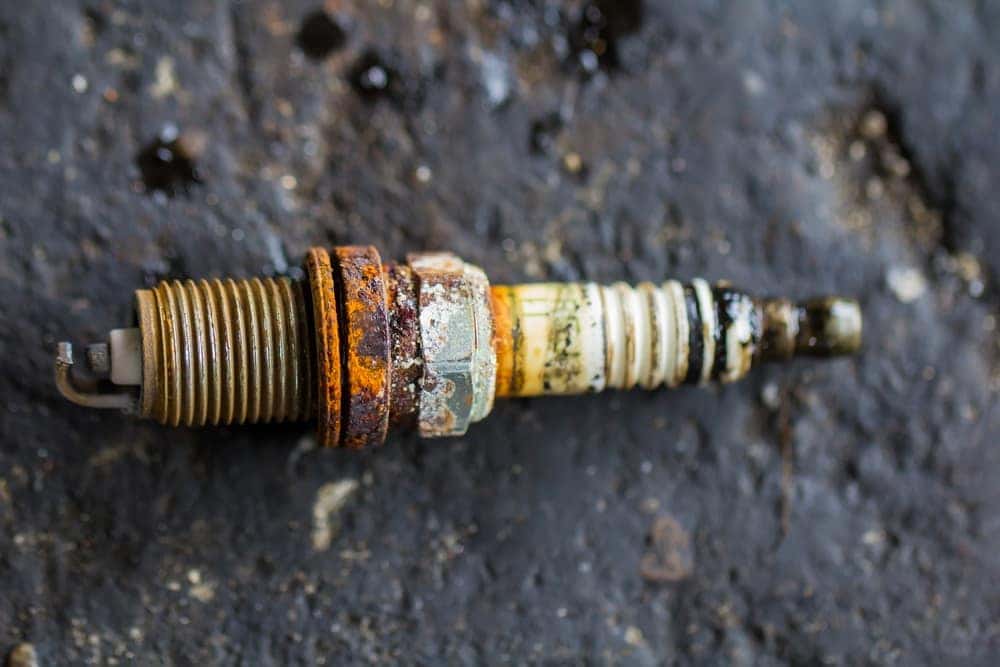 BMW Inspection 2 (Every 60,000 Miles)
Every time that your 3 Series hits 60,000 miles, BMW Inspection 2 needs to be completed.
At this maintenance interval, the technician will perform the above work. However, they'll also complete the following steps:
Inspect parking brake lining
Replace spark plugs
Replace air filters
Examine flexible boots for leaks
Inspect car body for rust
By completing this work as needed, you can continue to drive your BMW well into the 100,000-mile range.
---
Schedule BMW 3 Series Maintenance Today
BMW of Stratham is dedicated to preserving the performance of your 3 Series. We'll do this with a thorough examination at the proper service intervals.
If it's coming up toward that time for maintenance, then don't wait. Schedule service at our BMW dealership near Stratham, Portsmouth, and Exeter today!
---