---
If you enjoy the thrills of driving and want a model that places as much of an emphasis on performance as you do, a BMW makes sense. Even if you're not after performance but instead infotainment, safety, style, practicality, or something else, the inventory at our BMW dealer near Dover, NH, is worth a peek. We house various coupes, sedans, crossovers, and SUVs so you have the chance to consider a wide range of automotive stylings.
The following will fill you in on the many additional services that can utilized at BMW of Stratham.
---
Come to Dover New Hampshire
There's a long list of attractions that draw folks from around the northeast to the charming and old-fashioned community of Dover, New Hampshire.
Local gems like the Bellamy River Wildlife Sanctuary are ideal for jogs, walks, or a day enjoying the outdoors. There's also Hilton Park and Willand Pond, two more well-kept and thriving habitats.
To mix pleasure with education, visit the Children's Museum of New Hampshire or the Woodman Institute Museum.
No matter where you go or what your itinerary entails during your visit to Dover, NH, the best way to get around is from the comfortable driver's seat of a BMW!
---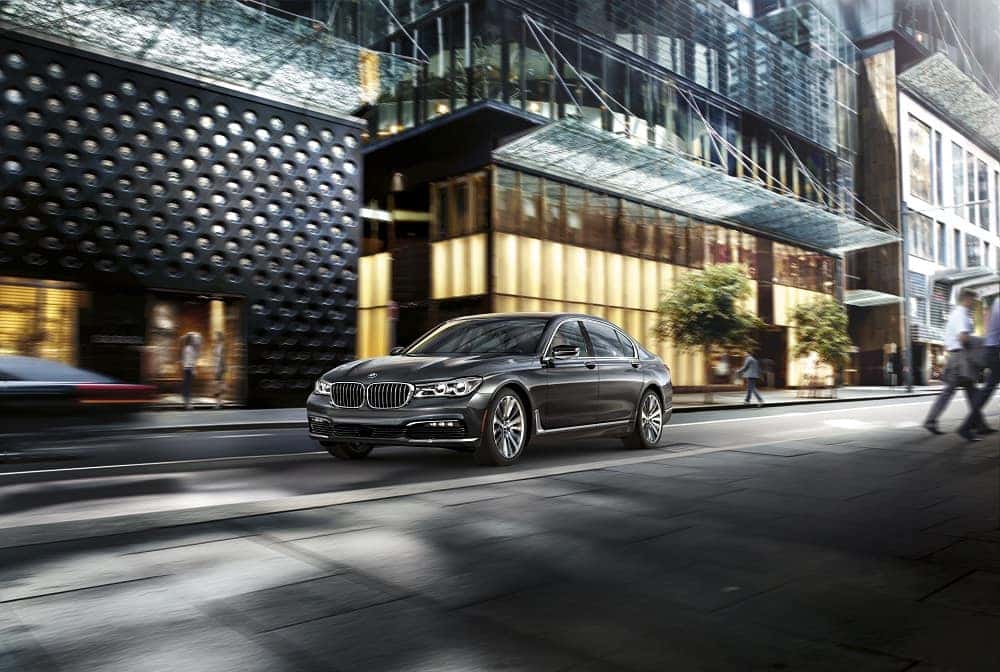 A BMW for Everyone
The BMW lineup is loaded with luxuriousness and energetic models. While performance and fun are staples of the brand, you can really find any trait that matters to you when sorting through our BMW inventory.
If it's an SUV that you're after, the BMW X3 or BMW X7 are both splendid choices. For an athletic sedan, choices like the BMW 3 Series or BMW 7 Series are classic.
There are electric options as well. To view our entire inventory of BMW vehicles, you can check out our dealership or begin searching online!
---
Financing Your BMW
There are a lot of different options you can choose when building a financial plan that works within the parameters of your budget. To help you sort through each option, our financial advisors will happily spend time answering questions or offering advice.
Just come by our financial center when it's most convenient for you. If you want to begin building the budget right now, tools like the online pre-approval form and the trade-in calculator both make sense.
---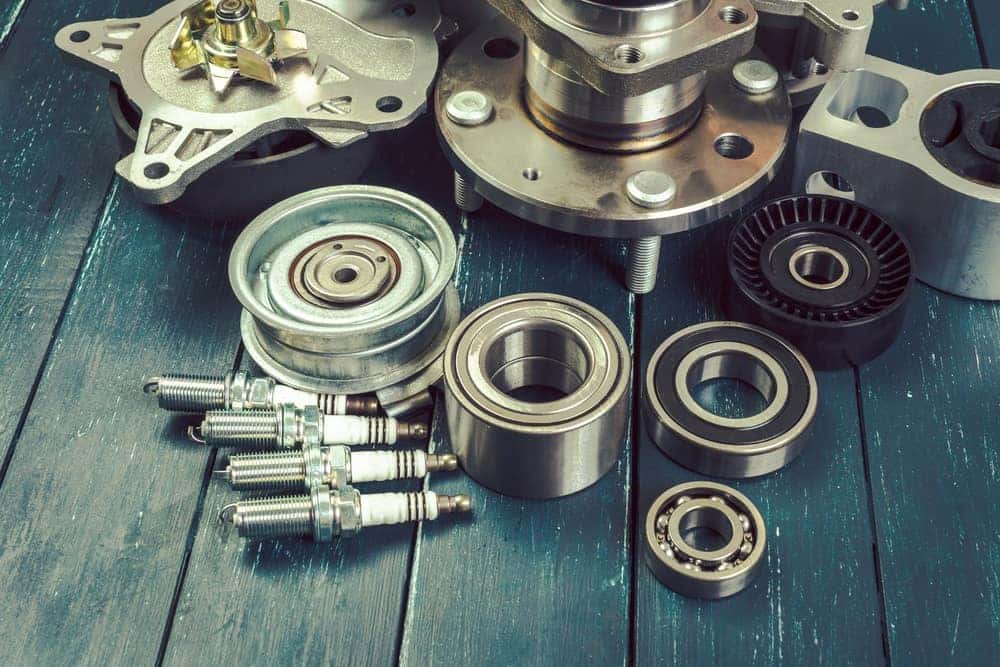 Service at a Convenient Time
We understand that your life can get hectic. Automotive service will be key for your BMW over time, so we have an online scheduling tool that makes it easy to lock in a visit that fits your day-to-day life.
When you come through, we'll handle any routine needs and can also knock out more specialized care if you require a part replacement or want any customizations done.
---
Test Out Your Favorite BMW Models!
You don't have to go far to test drive a BMW you've had your eye on. Merely get in touch with our BMW of Stratham team and our BMW dealer near Dover, NH, will answer questions before getting you behind the wheel!
---