BMW X3 vs Audi Q5

Your family deserves the best. When it comes to your adventures through Stratham, Portsmouth, and Exeter, there's no need to let an underpowered SUV stand between you and an exciting ride.
With either the 2019 BMW X3 or the 2019 Audi Q5, you'll be able to advance down the highway with plenty of force. However, when it comes to overall better handling, superior technology, and enhanced comfort, one of these SUVs pulls ahead of the other.
To see which of these tough titans crosses the finish line first, let's check out this BMW X3 vs. 2019 Audi Q5 vehicle comparison created by BMW of Stratham. You'll be ready for a spine-tingling ride after you scope out the specifications of these vehicles.
BMW X3 vs Audi Q5 Specs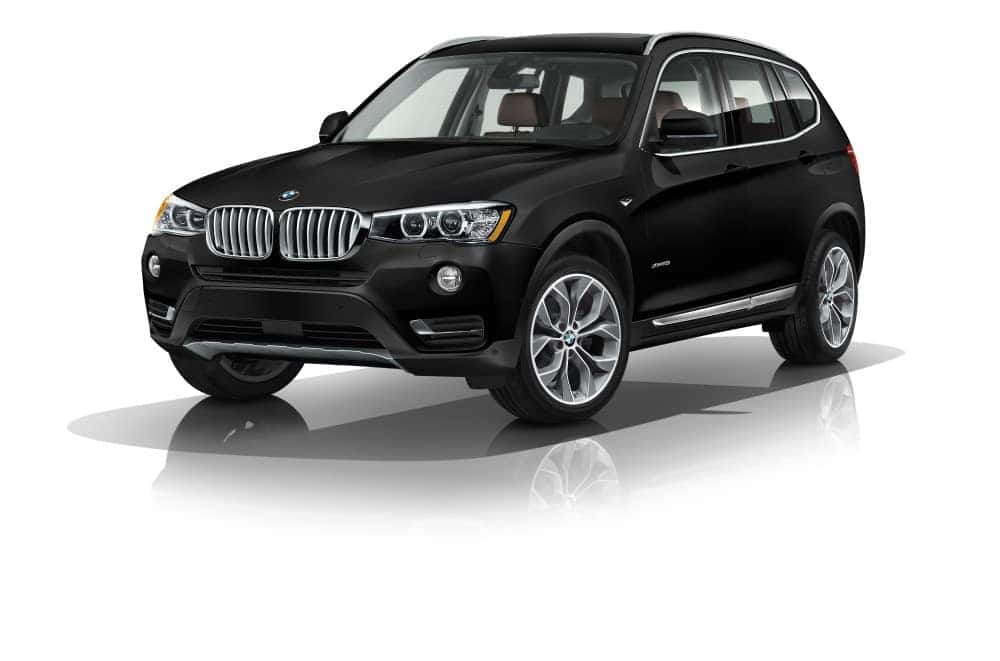 There's nothing better than being equipped with top-of-the-line handling while you're surging down the road. With the 2019 BMW X3 as your commuting comrade, you'll receive the help of a standard 8-speed Sport automatic transmission with Sport and Manual shift modes.
By quickly selecting one of these options, your SUV will transform from a highway cruiser into an expert speed demon in a matter of seconds. Plus, this car offers a convenient steering-wheel-mounted paddle-shifter, so you can take every ounce of its energy into your own hands.
Alternatively, the 2019 Audi Q5 presents a 7-speed automatic transmission that could result in less control over the way your vehicle harnesses its power. Without an option like the Manual shift mode found in its BMW competitor, this automobile may not serve up all the versatility you're looking for.
BMW X3 vs Audi Q5: Technology
Every minute of your ride to work is important. So, if you've been searching for the ultimate in vehicle technology, then the new BMW X3 comes loaded with tons of advanced gadgets.
From the standard 10.25-inch iDrive touchscreen, you're free to select from tech-savvy options, including Bluetooth®, SiriusXM®, HD Radio™, navigation, and much more.
In addition, this intuitive SUV even provides unique features, such as optional Gesture Control, which allows you to easily choose from the entertainment and navigation screens with a wave of your hand.
While the 2019 Audi Q5 also includes an infotainment system, the touchscreen maxes out at 8.3 inches, so selecting your favorite tools from the display could prove to be a little more difficult.
Comfort and Versatility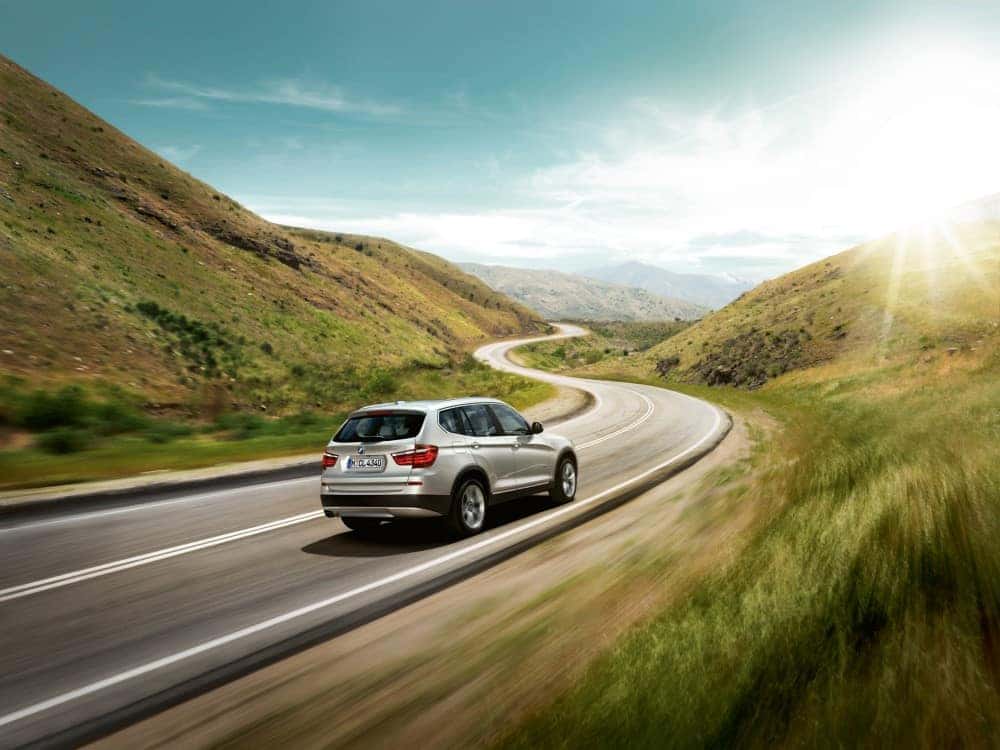 Planning an upcoming journey with your family? If so, you can take full advantage of the 62.7 cubic feet of cargo room offered by the 2019 BMW X3 when the back seats are folded.
For even more flexibility, the chairs inside this SUV also feature a 40/20/40 split-fold capability. That way, you can effortlessly fit items of any shape or size into your car.
On the other hand, the cargo compartment of the 2019 Audi Q5 provides only 53.1 cubic feet of space, meaning that storing all your luggage and camping gear into this car could be a little tough. It's also possible that your little ones may feel more cramped when sitting in the back seats while the trunk area is crammed with your belongings.
BMW X3 vs Audi Q5
Now that you've had a chance to read through the details of these two SUVs, it's likely that you're still between the BMW X3 vs. Audi Q5 and determining which vehicle will send you soaring over the roads of Stratham, Portsmouth, and Exeter. For more cargo room, comfort, handling, and versatility, choose the 2019 BMW X3.
Why wait around for this automobile to sail away from our dealership? Instead, stop by the showroom at BMW of Stratham or contact our team to schedule your test drive today!