---
On long drives behind the wheel of your favorite BMW, you don't only have a pleasant driving experience; you also have an opportunity to study the model's many strengths! When you're visiting Stratham, Exeter, and Portsmouth, our team at BMW of Stratham is happy to offer executive demo vehicles from our extensive lineup of luxury models.
Whether you're stopping through for business or leisure, your stay will be more enjoyable with immediate access to a leisurely BMW 7 Series or an athletic BMW 3 Series car. If you find the BMW that has what you're looking for in an everyday companion, you can always explore different methods of ownership too.
---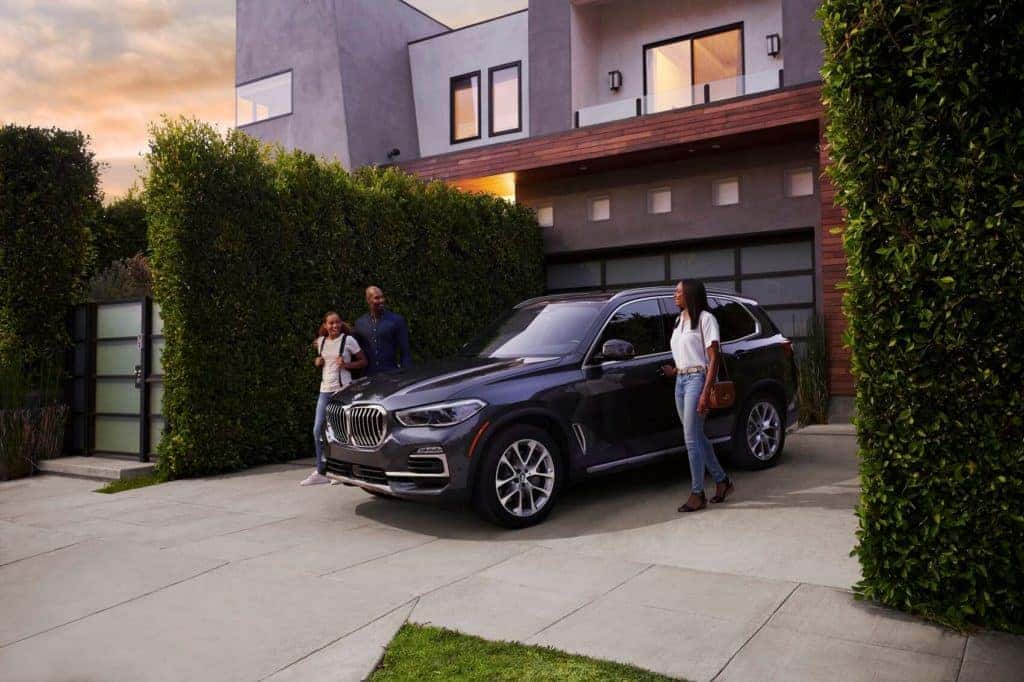 Understanding the Executive Demo Program
Since we're always trying to find ways to get local drivers behind the wheel of their favorite BMW, we came up with the accommodating executive demo program.
Essentially, executive demo vehicles serve as extended test drives. You'll have the chance to experience your preferred model over the course of a few days. The more on-road situations you experience, the more familiar you'll be with that model and its performance.
Often, spending a week in a BMW is enough to realize that it should be parked in your driveway or garage, waiting for another cruise around town!
---
Our Varied BMW Lineup
We have many new BMW models in stock, giving you the chance to choose from elegant sedans, roomy and athletic SUVs, and high-performance coupes.
Compact models, such as the BMW 2 Series, are always fun to drive when darting around town, while chauffeuring sedans, like the BMW 7 Series, offer esteemed luxury. The BMW X3 and BMW X5 SUVs can fit all your supplies but still provide an energetic performance on the open road, especially if you choose an M high-performance configuration!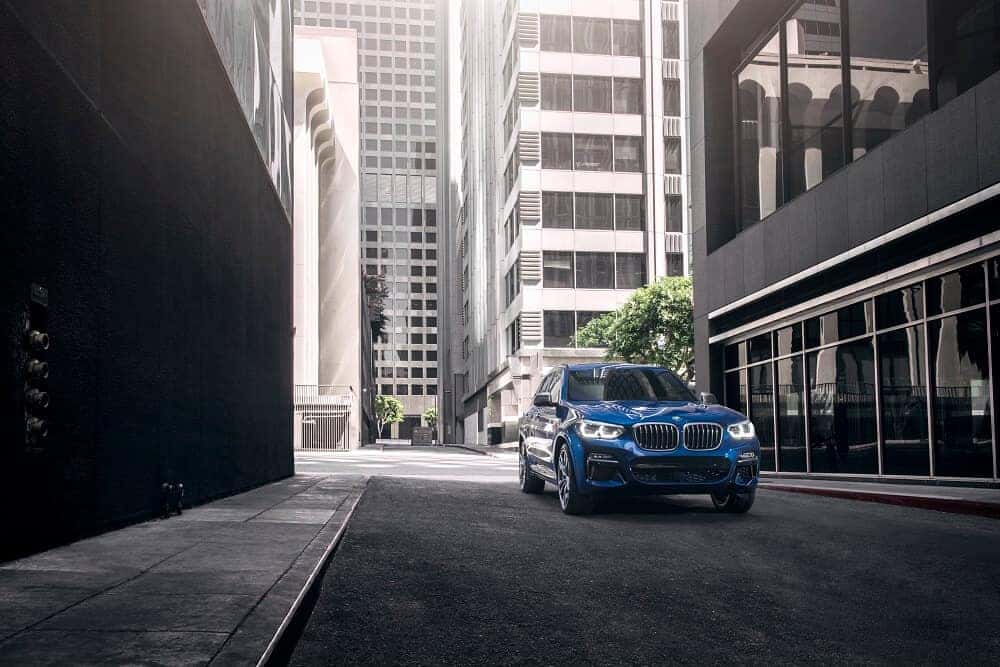 ---
Setting Up Your Executive Demo Vehicle!
If you're sold on the idea of driving an executive demo vehicle around the Stratham, Portsmouth, and Exeter communities, get in touch with our friendly staff. We'll provide further information about the demo process, help you choose the proper BMW for your experience, and answer any other questions you may have.
We also have plenty of other helpful resources, which can be utilized when you stop by or get in touch with BMW of Stratham!
---