---
As you prepare for one of the biggest days of your life, there are lots of things to consider: the food, music, and—of course—the flowers.
If you live in the Exeter area, we suggest making an appointment with F as in Flowers. Learn all about their business in this community spotlight!
Like on Facebook Follow on Instagram
---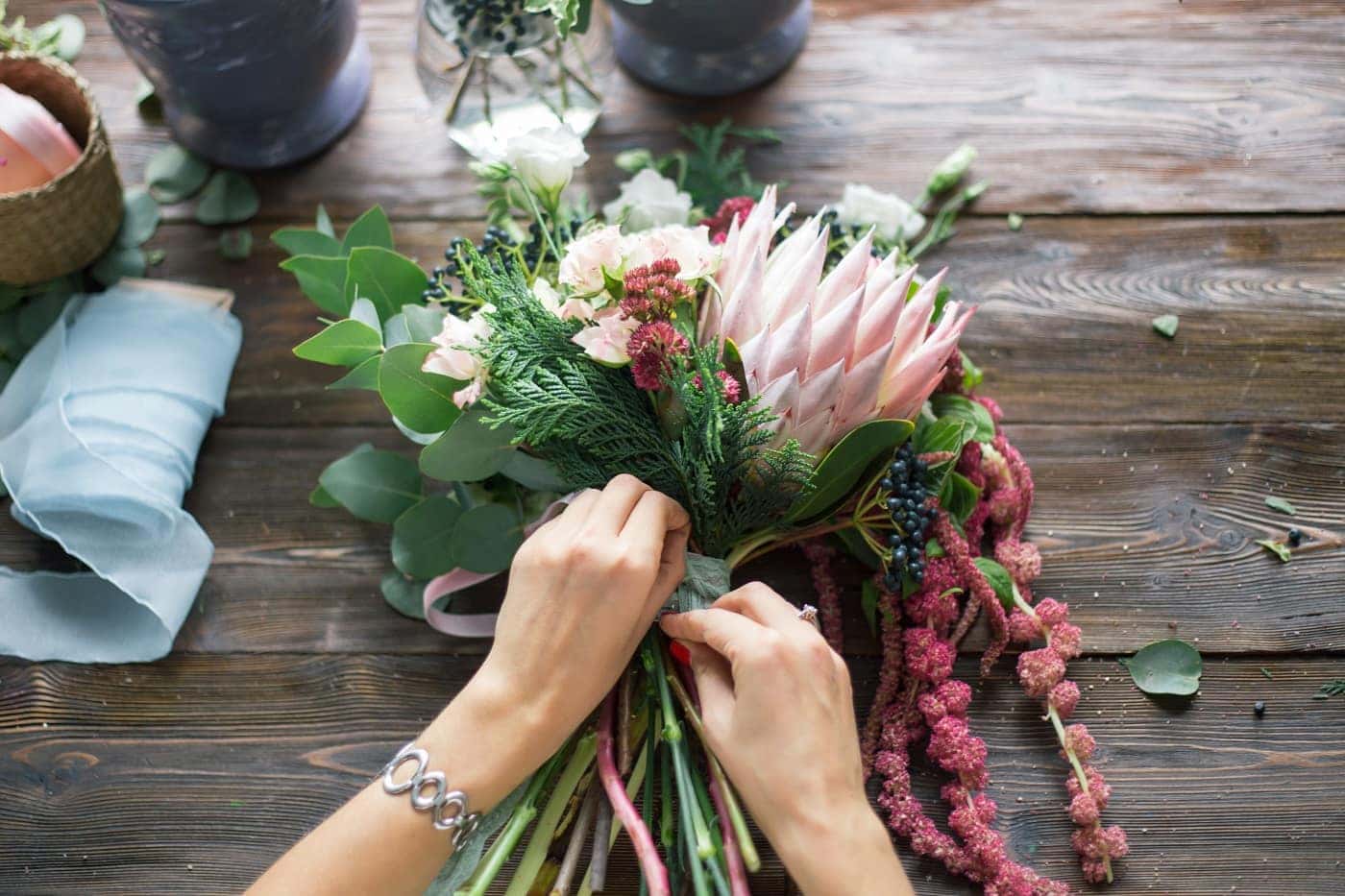 About This Flower Shop
For more than 20 years, Lynn Curcio has developed strong relationships with respected wedding planners along the New England Coast. She also works closely with couples to create their ideal floral arrangements.
Lynn has a knack for creating lush designs with the right colors, textures, and artistic details. In addition, she can transform everything from a rustic barn to a private residence into the perfect wedding backdrop.
In fact, she's helped design events from everywhere from the cliffs of Ogunquit in Maine to the harbors of Boston and beyond. While the company is small enough to provide personalized attention, they're large enough to handle any sized wedding or other special event.
---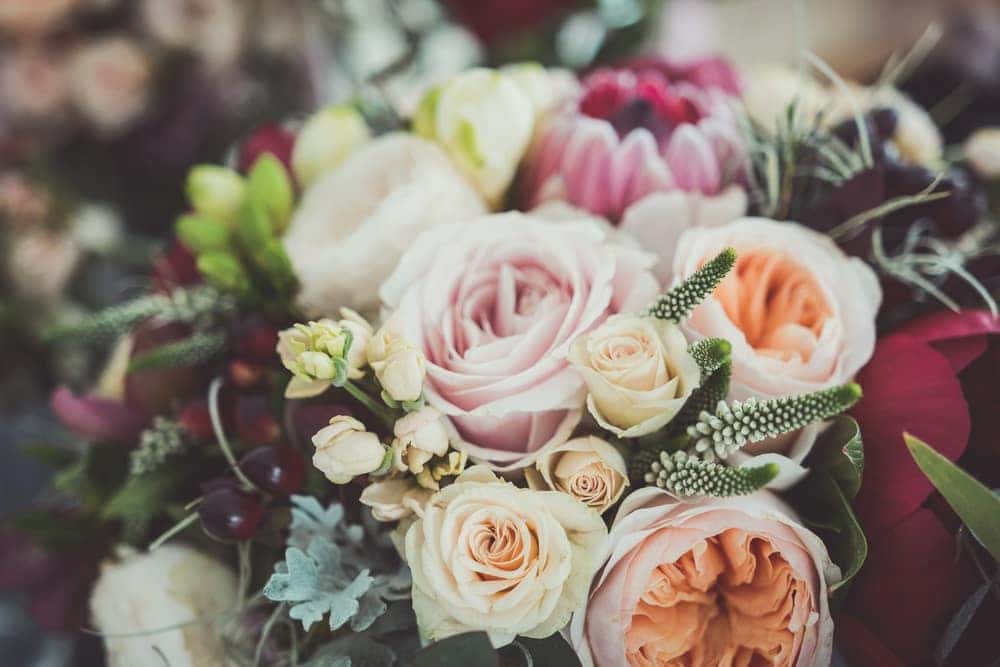 Perfecting the Flower-Picking Process
Lynn will meet with brides and grooms to go over their ideas. Then, she'll travel to Boston to personally hand-pick every flower for her designs.
Additionally, she has an organic cutting garden that she started growing several years ago. Each flower begins as a seedling sprout or bulb that eventually blossoms into a beautiful flower. The flowers get picked at the "peak of perfection" for bridal bouquets and wedding décor.
If you'd like, you can have one-of-a-kind foliage, branches, and berries added to your floral arrangements. Lynn and her team will source those items locally, going the extra mile to keep customers happy.
---
Begin Building Your Wedding Bouquets Today
You deserve to have the perfect wedding with every detail in place. F as in Flowers will gladly create the bouquets and bring your visions to life.
To get started, book an appointment with this Exeter flower shop today!
---