---
Since your tires are a crucial component to your vehicle and they don't last forever, it helps to ensure that you're getting regular tire rotations, so they can last you to their full lifespan. At BMW of Stratham, we're happy to help drivers in Stratham, Portsmouth, and Exeter get a better sense of tire rotations and how they can benefit your car and your tires.
So you'll have a full sense of the process, we'll answer some of your important questions including: "How long does it take to rotate tires?"
---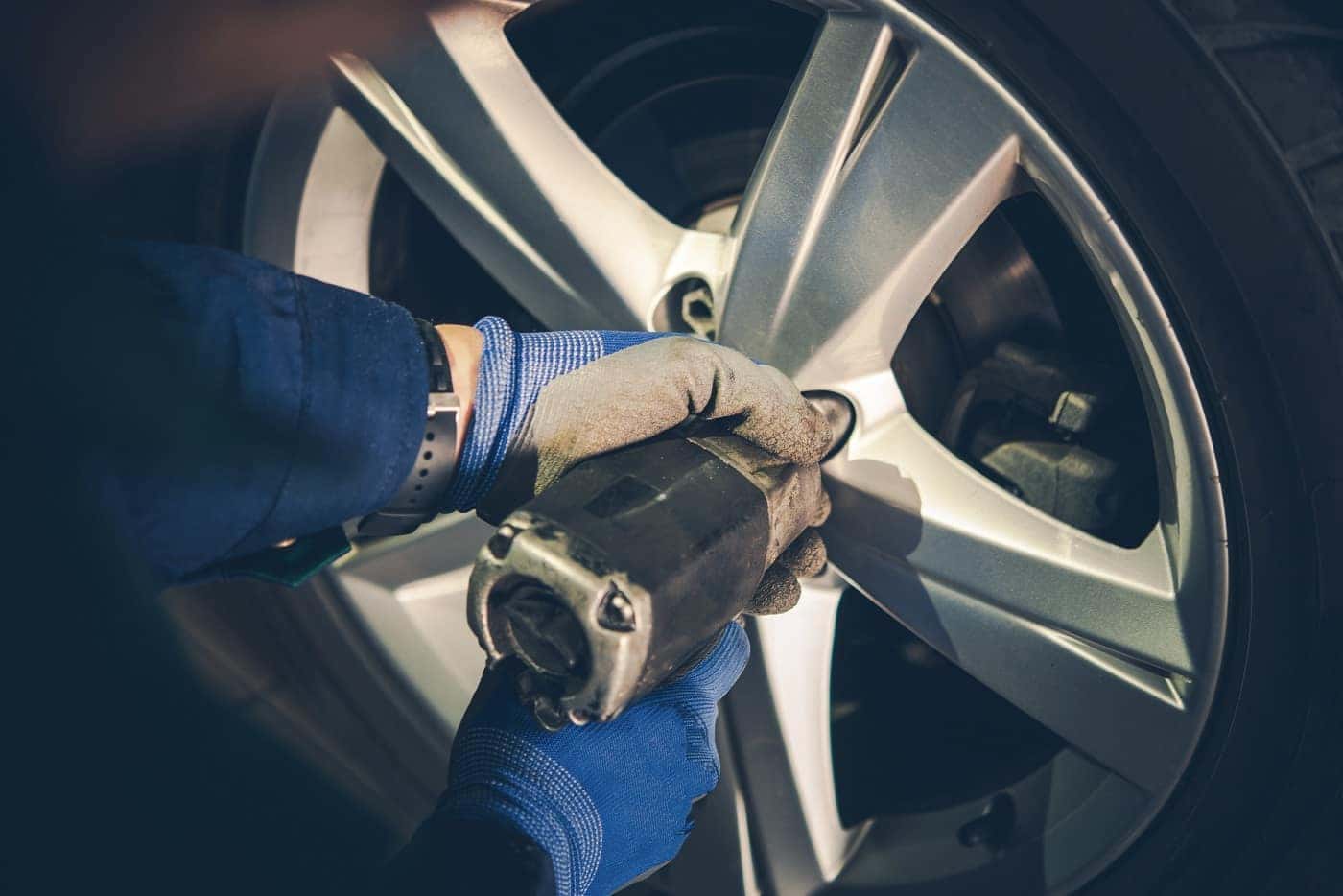 What Is a Tire Rotation?
A tire rotation is simply repositioning your tires to different sides of the vehicle, whether it's front, back, driver's side, or passenger's side. This is done so the weight of the vehicle can be evenly distributed to each tire over time. This also helps even out the wear that each tire endures while you're driving to your destination.
How Are My Tires Rotated?
How your tires are rotated depends on the drivetrain you have. Front-wheel drive vehicles will have their front tires moved to the back and the rear tires moved to the front, but at their opposite side (ex., back left to right front).
All-wheel drive vehicles kind of have a reversed procedure where the rear tires are moved up to the front, and the tires in front are moved back and switched to their opposite sides. This is to ensure that each tire on the vehicle endures the same amount of wear and weight over time.
---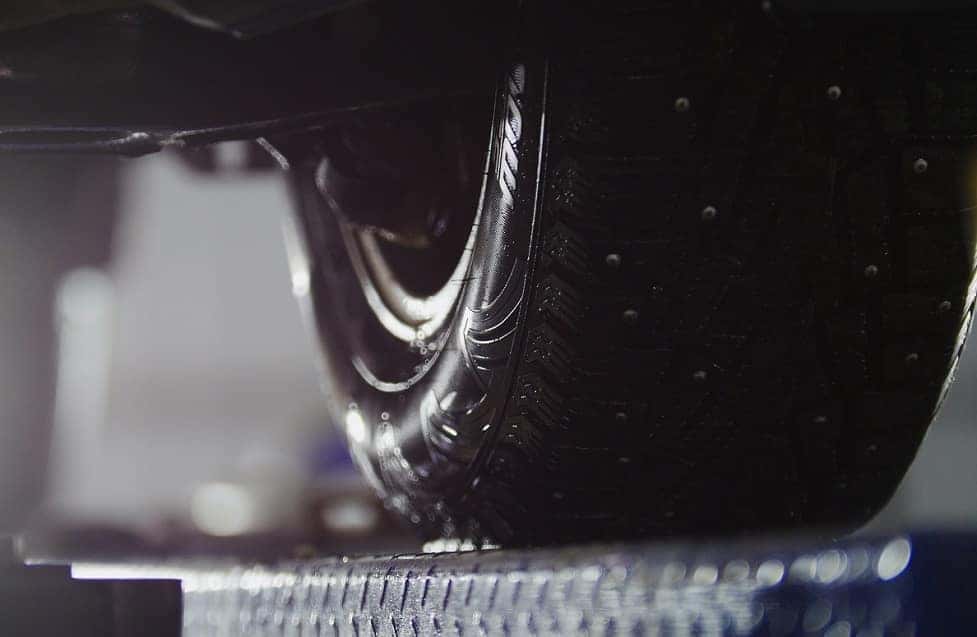 How Often Should I Have My Tires Rotated?
The frequency of your tire changes depends on a few factors like how often you drive as well as what you use your vehicle for (heavy duty towing, hauling significant weight, etc.). But most often, it's recommended that you have your tires rotated roughly every 6,000 to 8,000 miles. Luckily, this usually coincides with your oil changes, so you can have two very important services performed in one convenient visit!
How Long Does It Take to Rotate Tires?
There's no definitive answer to the "how long does it take to rotate tires" question because it can vary based on what other services you need to have performed during that visit. But usually, drivers can expect to have their tire rotation take anywhere from 15 minutes to an hour. While it's not a lot of time, the service is definitely crucial for you to get the most out of your tires.
---
Schedule Your Tire Rotation Today
As you've read, the tire rotation is a quick service that can help you keep your tires in great shape for the miles ahead. It can help you keep your tires for their full life expectancy. If you're in need of a tire rotation, you can always contact us at BMW of Stratham to have it done!
Schedule your tire rotation service with us at BMW of Stratham! We're here and happy to assist drivers throughout Stratham, Portsmouth, and Exeter with their automotive services.