How to Boost Your Car's Trade-in Value
---
You may have a car you don't use anymore that you want to part with. Whether it's taking up space in your garage or your driveway, you want to be able to use that room for extra storage or maybe for a newer vehicle. Whatever the case may be, if you're looking to sell your car, the team at BMW of Stratham is here to help!
Before you sell your vehicle, though, you'll need to know its value and how you can boost that trade-in value. This guide for drivers in Stratham, Portsmouth, and Exeter, NH, will show you how to do that! Get started determining the value of your trade with our online tool!
---
Are There Factors That Determine Trade-in Value?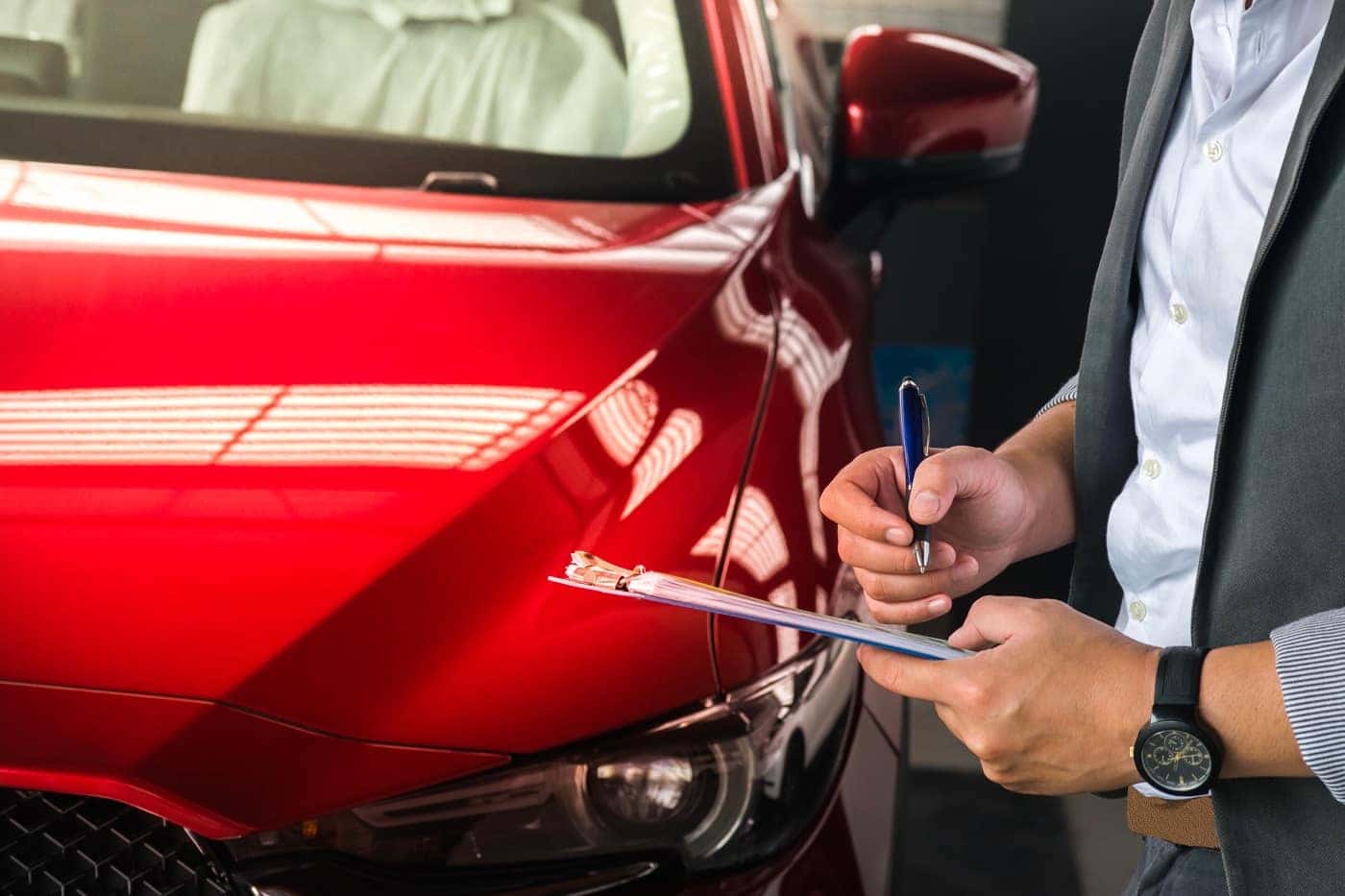 Yes! There are a number of factors that will go a long way toward determining how much your car is worth. All of these factors are subjective since different dealerships and private sellers may value some of them more over others. These include:
Year: Newer cars are usually more desirable for many reasons, including design, interior features, and performance.
Make/Model: Different makes and models will be in demand at different times. If your vehicle is in demand, you'll usually receive a better offer for it.
Condition: Maintaining your vehicle in good condition will keep its value higher since the buyer will have to put less time and effort into restoring its condition.
Mileage: The more miles on the odometer, generally the less your car is valued, and vice versa.
Desirability: This changes often, so keep an eye out for the type of cars that are desirable when you're looking to trade.
Perform Proper Maintenance
One of the easiest things you can do to boost your car's trade-in value is to make sure it's properly maintained. This includes performing any routine maintenance, like:
Oil changes
Tire rotations
Brake checks
Fluid checks and replacements
Battery tests
This also includes more extensive maintenance or repairs to components like your vehicle's engine, transmission system, and others. Additionally, don't forget to keep up with your car's body work, specifically scratches that aren't deep, dents, dings, cracks in mirrors or windshield, etc.
If you need to have maintenance performed but don't know where to turn, you can bring your vehicle to our service center at our BMW dealership. We have a team of highly skilled and certified technicians who are experts not only in BMW cars but also vehicles from many other automakers.
Make Sure Your Car Is Thoroughly Cleaned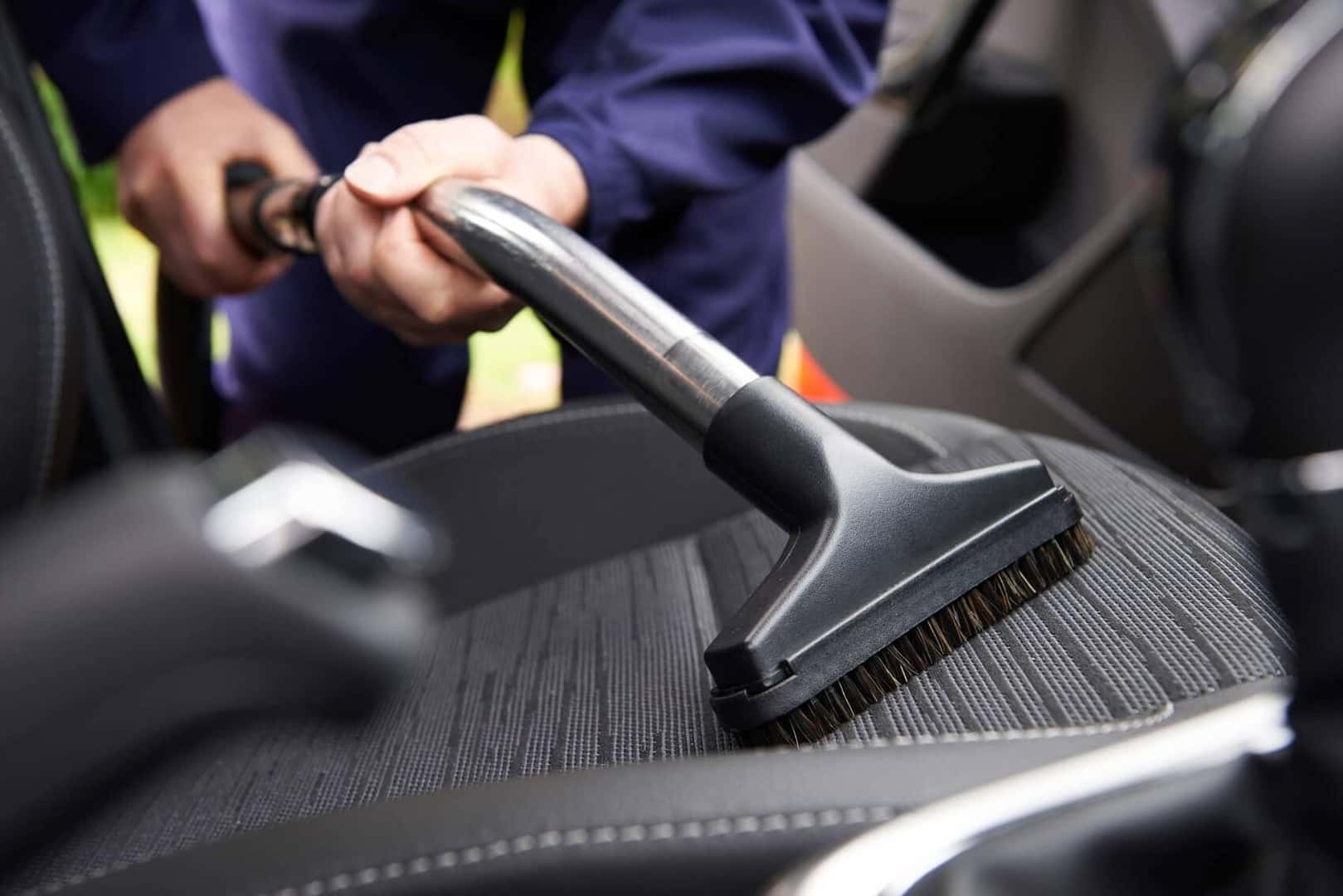 Have you ever heard someone say they like to come back to a clean home? The same can be said for your vehicle since no one wants to buy a car that looks like it was lived in. Making sure your car is clean from top to bottom is vital to increasing its trade-in value, and that doesn't mean just taking it to a car wash.
Either detailing your car yourself or having it done professionally is the best way to boost its value. By getting it detailed, you can:
Give it a new-car shine
Thoroughly clean the interior of all outside elements that can accumulate
Remove scuffs and scratches from the exterior
Remove stains and other spots from the interior
---
Trade in Your Car to BMW of Stratham Today!
BMW of Stratham is always accepting trade-ins, not just of BMW vehicles but other vehicles as well. If you're a driver in Stratham, Portsmouth, or Exeter, New Hampshire, and have a car you want to part with, contact us today and we'll help you get the process started.
---