---
With so many exciting attractions near Stratham, Portsmouth, and Exeter, you'll want a reliable vehicle to help you make the most of your adventures.
Through our expansive showroom here at BMW of Stratham, finding that dependable vehicle is easier than ever. For extra assistance, we've created this detailed guide on how to finance a car, so you're well-prepared even before you step into our dealership.
Keep reading the sections below to discover the steps and benefits of car financing.
---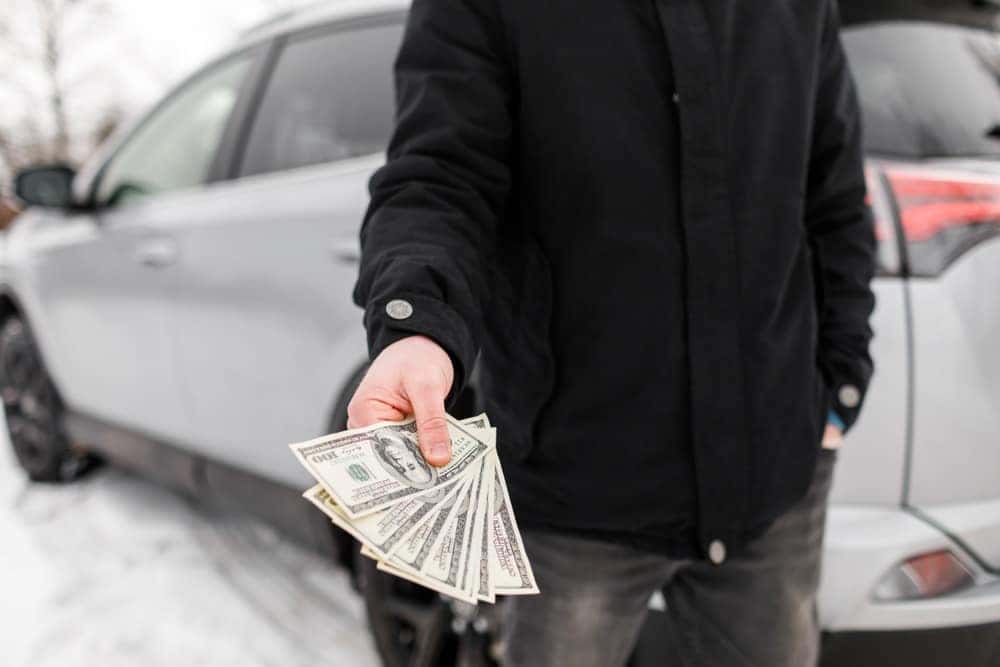 Steps to Financing a Car: Budgets & Loans
With vehicle financing, you're paying for the full price of the car, typically over a certain amount of years. Here are the steps:
1. Create a Budget.
Before you can cruise down the streets of New Hampshire, you'll need to determine how much you can afford to spend on your new ride.
Take a look at your expenses, as well as your income, and decide how much cash you can put aside for your new vehicle.
Afterwards, we recommend taking advantage of the payment calculator found on our website. It's a great way to get an estimate of your monthly payments.
2. Determine Loan Length & Get Pre-Approved.
This brings us to the next step of vehicle financing: choosing the length of your loan and getting pre-approved. The most common duration for an auto loan is 72 months; however, lenders do offer 60-month and 84-month loans as well.
Once you've determined the right loan length for your needs, fill out the finance application on our website to get pre-approved.
---
Final Step: Choosing Your Next Vehicle
Once you've determined your budget and have gotten pre-approved for a loan, it's time to pick your next vehicle!
If you're looking for something to fit the whole family, we suggest checking out an SUV. These spacious cars are perfect for soccer practice, summer vacations to the beach, or anywhere else life takes you. Need something a bit more compact? Why not go with a sedan. Sleek, innovative, and stylish, you'll be turning heads and ruling the roads.
Our showroom has numerous models and trim levels to choose from. You can also browse through our inventory online to easily filter by model year, car type, and more.
---
---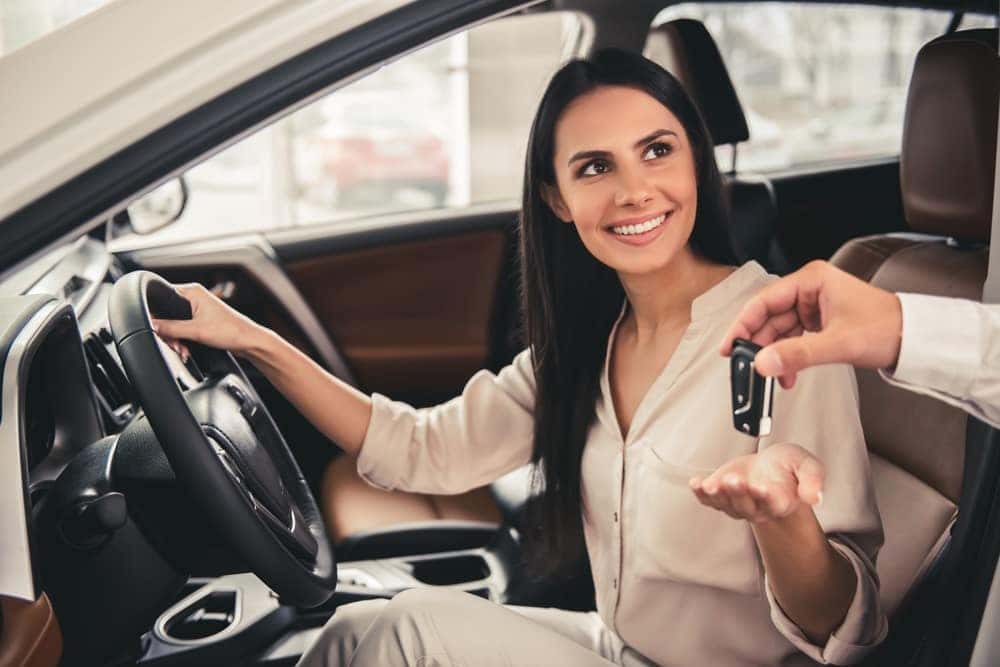 Benefits of Car Financing
Choosing to purchase your next vehicle is a great decision! We've listed a few of its benefits below to help solidify your buying decision.
Customization: Purchasing a car gives you full ownership. Thus, you're able to tweak and customize as much as you want, without the potential of any added costs down the line.
No mileage limits: Automotive loans have no limits on the number of miles you can drive. This is great for those who enjoy road trips or commute to work daily.
Selling options: If you ever decide to upgrade your vehicle, you're free to sell your car whenever the time comes without any restrictions.
With all these awesome perks, it's easy to see why car financing is the right choice for your needs.
---
Begin Your Financing Journey Today
When you're ready to hit the roads of Stratham, Portsmouth, and Exeter, stop by BMW of Stratham. We'll take you through the steps of how to finance a car.
We look forward to seeing you soon!
---