How to Reset the BMW Service Light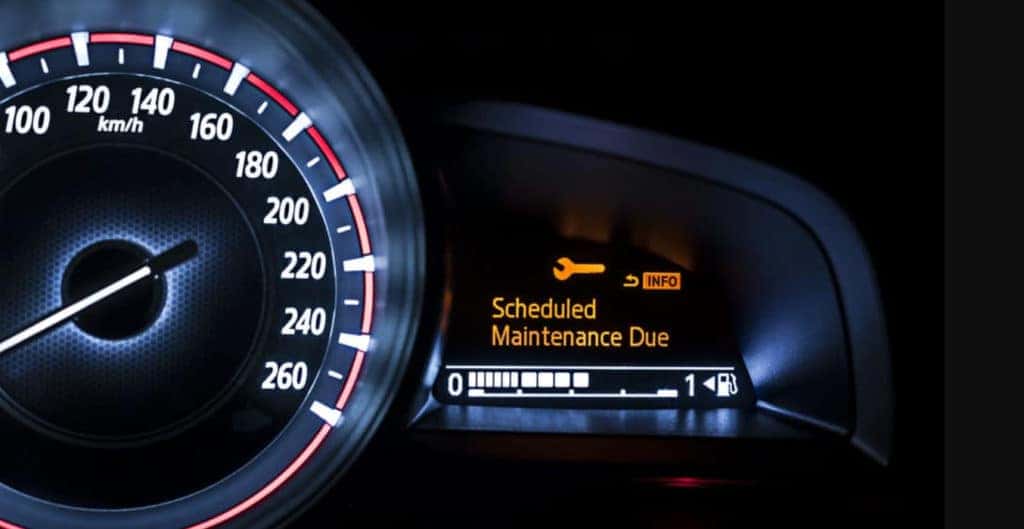 Every vehicle is built with a dashboard that sports a number of warning and indicator lights. These lights let you know if there's a problem in your vehicle or if a specific feature or system is in use. However, BMW has taken this convenient feature to the next level by including a service indicator light that helps you stay on schedule with regular maintenance.
Unlike all the other lights on your dashboard, the service light in your BMW needs to be reset manually. On this page, we at BMW of Stratham will give you a detailed rundown of what the BMW service light is and how you can reset it from the comfort of your own garage. Drivers near Stratham, Portsmouth, and Exeter should read ahead to learn more! Give us call at 603-395-2727 today if you have any questions or issues with this process!
Instructions for Resetting the Service Light
Typically, if you have your oil changed at the service center, the technicians will reset this light for you. However, if you do your own oil changes, you'll need to reset the BMW service light for yourself. You can do this in less than five minutes by following these instructions:
Sit down in the driver's seat of your BMW, close the door, and buckle your seat belt.
With one hand, hold down the odometer reset button and use the other hand to put the key in the ignition or press the start button. Don't crank the engine—just turn it to the accessory position.
Keep holding the odometer button until the service light starts flashing and you see the word "reset" come up on the dashboard.
Release the odometer button and then briefly press down on it again until you see a series of green LED lights illuminate on the dashboard.
Once you see these green lights, the service light should turn off and the reset process is complete.
The Purpose of the Service Light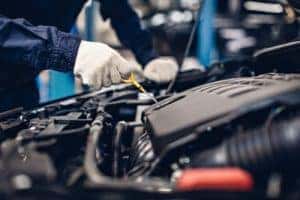 The service light in your BMW plays an important role in keeping you on schedule when it comes to routine service. This light is a simple reminder light that comes on when your vehicle needs an oil change.
Unlike a warning or indicator light, this light comes on after a preset amount of time, not when it's triggered by a problem or usage of a feature. Depending on the type of oil your BMW uses, this could be every six months or every year.
Still Have Questions about the BMW Service Light?
We at BMW of Stratham are thrilled that you stopped by today to learn more about the service light in your BMW. We hope that after reading this guide, you feel more confident about resetting your BMW service light by yourself. However, if you'd like more information or still have questions about the reset process, our team of technicians is always happy to help.
Schedule service at our service center today to speak with one of our friendly and knowledgeable technicians. Drivers in the areas of Stratham, Portsmouth, and Exeter can stop by the service center any time during business hours!
---