How to Reset the BMW Service Light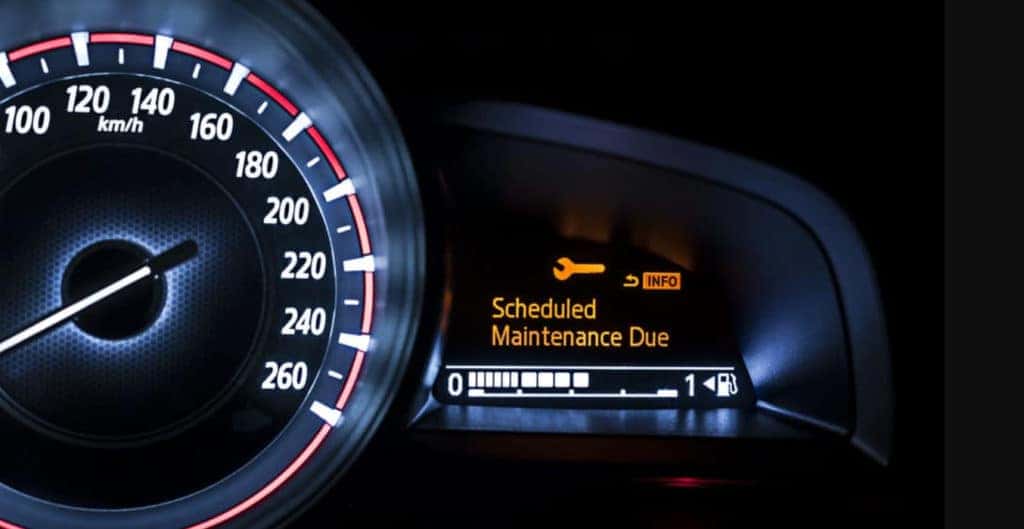 ---
Every vehicle is built with a dashboard that sports a number of warning and indicator lights. These lights let you know if there's a problem with your vehicle or if a specific feature or system is in use.
However, BMW has taken this convenient feature to the next level by including a service indicator light that helps you stay on schedule with regular maintenance, known as the BMW Condition Based Servicing (CBS) system.
Unlike all the other lights on your dashboard, the service light in your BMW needs to be reset manually. On this page, we at BMW of Stratham will give you a detailed rundown about what the BMW CBS feature is, why it appears, and how you can reset the Condition Based Servicing light from the comfort of your own garage.
Drivers near Stratham, Portsmouth, and Exeter, NH, should read on to learn more and contact us with questions!
---
What Is the BMW Condition Based Servicing System Light?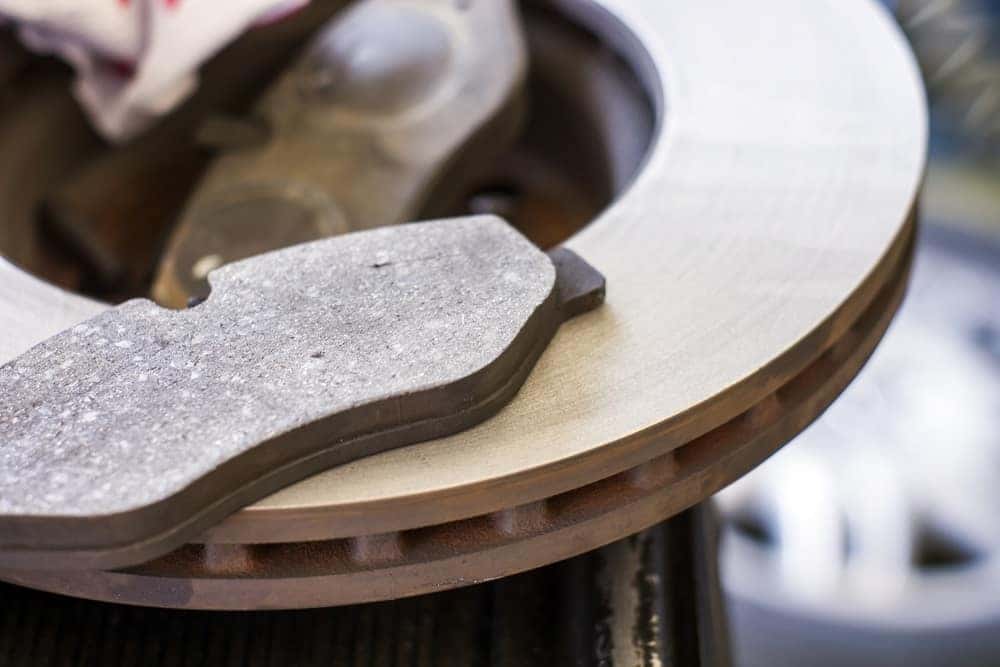 It's no surprise that your BMW needs regular maintenance to remain in tip-top shape. The addition of the BMW Condition Based Servicing system makes keeping your model happy and healthy easier by constantly monitoring certain components of your vehicle.
Some of components this system monitors include:
Brake pads
Oil levels
Spark plugs
Filters
And more
When the system determines it's time for service, you'll receive an alert. That way, you'll receive a more accurate service interval.
What Would Cause the BMW Service Light to Come On?
There are several reasons why the BMW CBS would come on. It could indicate it's time for an oil change or that your vehicle's brake pads need to be replaced.
BMW CBS Icons:
Green "OK" symbol: The component is in good condition and needs nothing addressed at this time.
Yellow triangle symbol: The component needs to be serviced.
Check the status of these maintenance needs at any point by clicking through the iDrive instrument cluster located behind the steering wheel.
Instructions for Resetting the BMW Service Light
Only after a service is complete can you reset the CBS system.
Typically, when you have service performed at a service center, the technician will reset this system for you. However, if you do your own oil changes, you'll need to reset the BMW service light yourself. You can do this in less than five minutes by following these instructions:
Sit down in the driver's seat, place the key to position II, and wait for all dashboard lights to turn on.
Locate the RESET button on the instrument cluster, then press and hold this button for several seconds until the components list appears.
Click until the correct component is selected, then press and hold RESET again.
Hold until "Reset" and "OK" appear, then release the RESET button.
Press and hold the RESET button one last time until the yellow triangle disappears.
Once you see the green OK icon appear, the process is complete.
How Our Service Center Can Help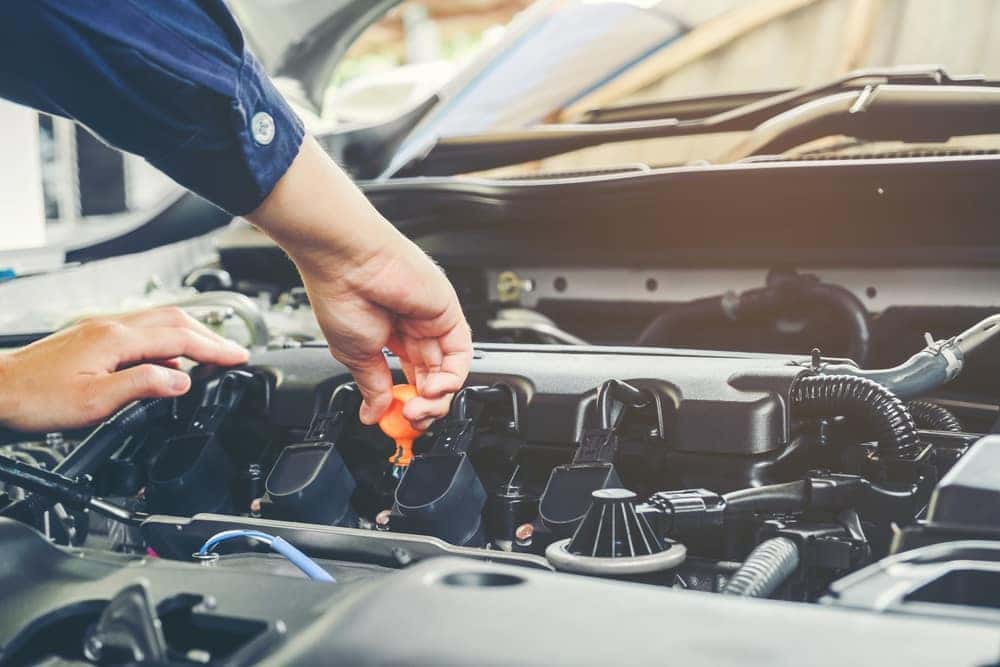 Whenever a dashboard light appears, it's recommended to have your vehicle checked. The same is true about your BMW service light. As mentioned, this light turns on when your BMW needs to be serviced.
Our team of highly qualified technicians is here to help when the service light turns on. We have access to advanced tools to aid in getting your BMW back on the road in no time at all. Having access to knowledgeable technicians and the latest equipment is only a portion of the benefits to visiting our on-site service center.
Our Service Center Amenities:
Complimentary wi-fi
Private workstations
Flat screen HD TVs
Children's play area
Quench your thirst and satisfy your hunger by enjoying our complimentary baked goods, snacks, and soft drinks.
Service on Your Terms
We're proud to offer flexible service hours to ensure keeping your BMW in tip-top shape is always done on your terms. Use our online scheduler to reserve your service appointment during regular business hours. Need to schedule it for  sometime before work? What about on the weekend? Take advantage of our early-bird or Saturday appointment times!
Can't stay during your vehicle's service appointment? We also offer rideshare options so you can go about your normal routine. When your vehicle's ready, we'll let you know and help get you back to our service center.
BMW FastService®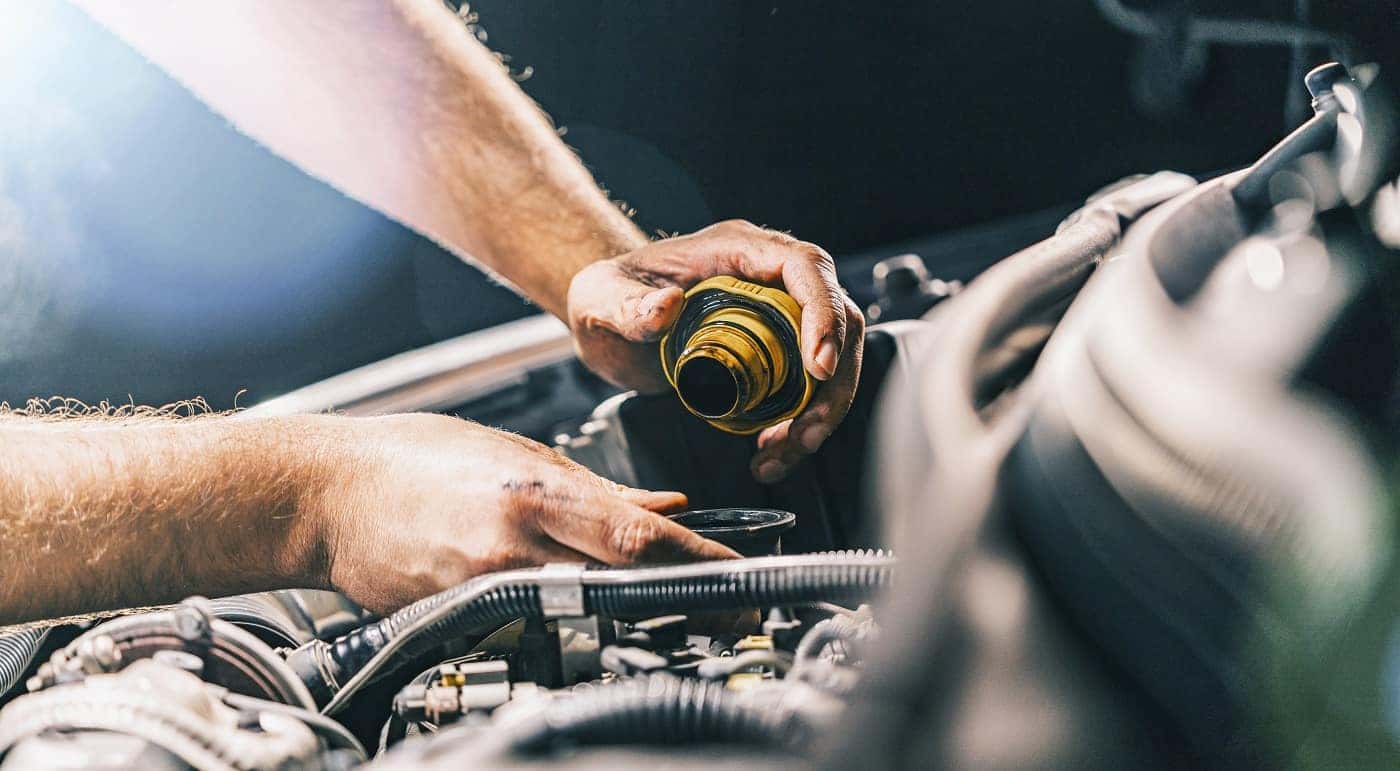 When your BMW's Condition Based Service light appears, it means routine maintenance is needed. Most of the reasons this light could turn on can be handled at our BMW FastService® center. Here, you'll receive pit crew-fast service for things like:
Oil changes
Wiper blade replacements
And more
Our BMW FastService® center is just one way our team works to ensure you get back to cruising the town as soon as possible.
On-Site Parts Center
If the BMW Condition Based Servicing system indicates it's time for a brake, filter, or spark plug service, our team is here to help. In the event that a replacement is needed for the health of your BMW, you can rest assured this replacement will be done quickly and efficiently thanks to the team in our on-site parts center.
We have a wide variety of OEM (original equipment manufacturer) parts in stock. Since they're the same parts used by the manufacturer when creating your model, you know they'll fit perfectly. Plus, these high-quality parts are more likely to last longer than generic parts.
---
Still Have Questions About the BMW Service Light?
We at BMW of Stratham are thrilled you stopped by today to learn more about the BMW CBS system. Now that you've read through our guide about how to reset this system, you'll feel more confident about resetting your BMW CBS system by yourself.
However, if you'd like more information or still have questions about the reset process, our team of technicians is always happy to help.
Schedule service at our service center today to speak with one of our friendly and knowledgeable technicians. We'll get you back to cruising around Stratham, Portsmouth, or Exeter, New Hampshire, in no time at all. Visit us today!
---
---