Roadside Assistance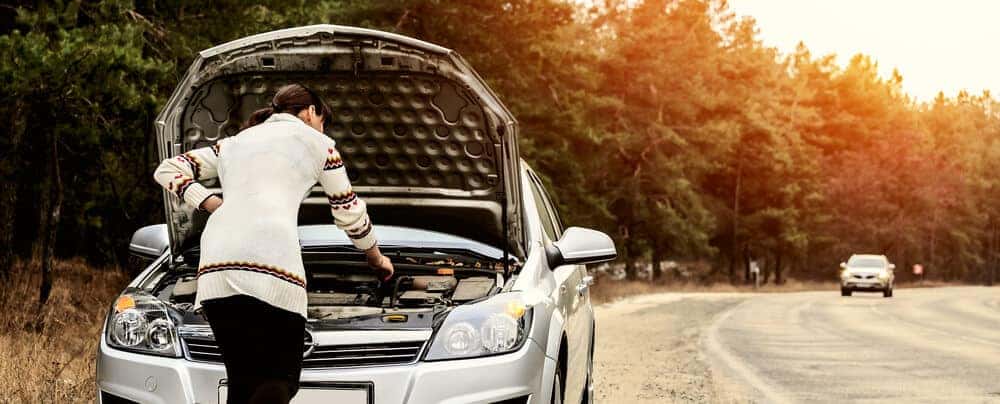 As you're driving along the roads near the Stratham, Portsmouth, or Exeter areas, you may run into an issue, whether it's a flat tire or an empty gas tank. Either way, you can rest assured that the team at BMW of Stratham is there to help.
We offer BMW Roadside Assistance to drivers like yourself when you need it most. What does this program entail, exactly? Keep reading to learn all about it, and feel free to contact us if you have any questions at all.
What Is BMW Roadside Assistance?
When you purchase a new or certified pre-owned BMW, you get roadside assistance with it. This coverage is available to you 24 hours a day, 365 days a year. You're protected in all 50 states plus Canada and Puerto Rico. What's great, too, is that you're still covered if a friend or family member takes your BMW out for a spin.
BMW Roadside Assistance is available for the first four years from the original in-service date of your vehicle with no mileage limitations or any separate costs to you. Then, for the certified pre-owned owners, you get up to six years of coverage with no mileage limits.
Benefits of Roadside Assistance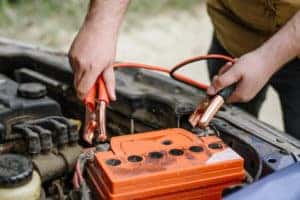 You may be wondering, then, what services are included with this roadside assistance. Here's just a small sample of the amenities allotted to you, which include:
Battery jump starts
Tire change assistance
Lock-out services if keys are locked in your car
If your car starts to shut down while on the road, a crew member can deliver fuel or other operating fluids as needed.
Furthermore, if your vehicle becomes undriveable from an accident or road hazard damage, we'll come to you. With our towing services, we can bring your BMW to our service center for repairs right away.
Other Services We Provide
Once your BMW is at our service center, we can assess the damage and get to work as soon as possible.
Our certified technicians will repair and replace whatever's necessary to get your BMW running like new again. From paintless dent work to frame repairs, we do it all. If anything needs to be replaced, we'll use genuine OEM parts for the job.
However, your vehicle doesn't need to be damaged for you to bring it to us. In fact, we'll take care of routine maintenance to help keep your BMW healthy for many years and miles.
This routine maintenance includes several services, such as oil changes, tire rotations, and brake inspections. By bringing your BMW in for regular maintenance, you can ensure that it remains in peak performance for a long time.
Let Us Assist You on the Road Today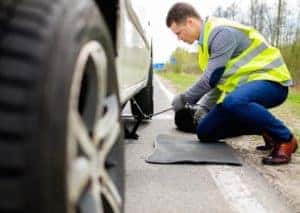 As you can see, there are a plethora of benefits to BMW Roadside Assistance. From accidents to vehicle breakdowns, our team will make sure you and your vehicle are well taken care of.
If you run into any issues while traveling around the Stratham, Portsmouth, or Exeter areas, we can help! Contact BMW of Stratham for roadside assistance, and we'll be there for you at a moment's notice.