---
Are you looking for a new hangout spot for you and your friends? Do you want to travel to simpler times? If so, Throwback Brewery is just what you're looking for. Here, you'll have your selection of brewed beers and food that's sure to lighten your night.
Curious to learn more? Keep reading!
---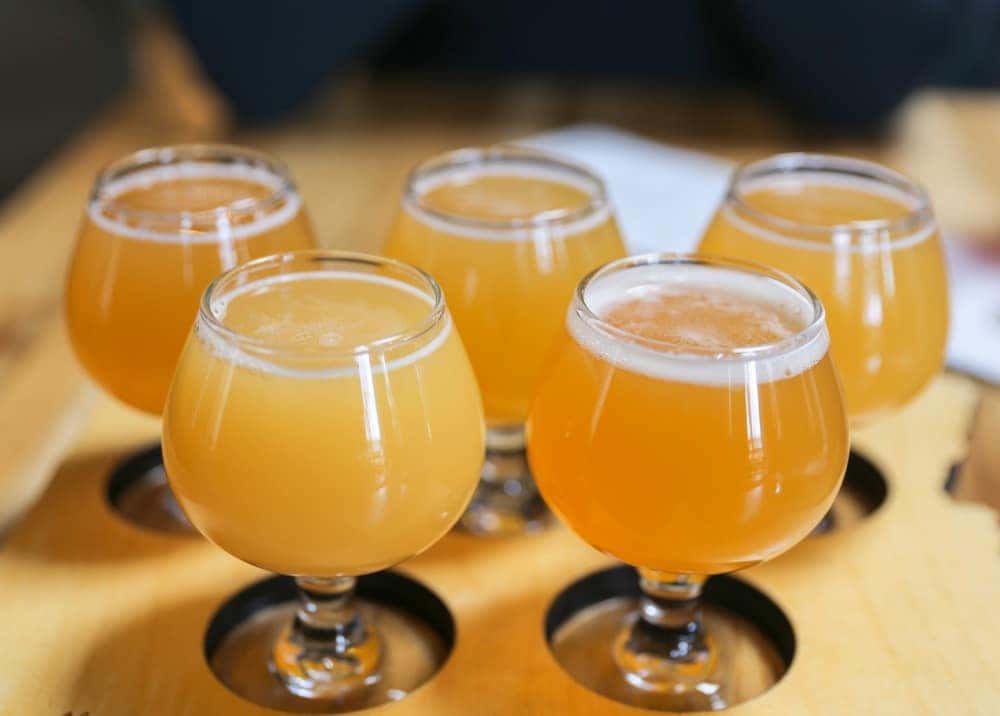 About Throwback Brewery
Throwback Brewery strives to make brewing beer a unique experience by using locally sourced ingredients only, specifically using ingredients found within 200 miles of the farm. While they've been around since 2011, this practice of using local, raw ingredients in beer has been around since the pre-prohibition era.
Using this practice, you can taste the difference and freshness in their beer.
---
Atmosphere is Everything
Meeting up with friends to grab a beverage needs more than just memorable drinks. Being surrounded by a great atmosphere is just as important. After all, the right environment can boost your mood dramatically.
Luckily for you, Throwback Brewery is situated on a 12-acre farm with a renovated 1860s barn as the center of the attention. As this is a farm, you'll also find a fruit orchard, heirloom chickens, and a garden used by both the kitchen and brew staff.
On warm nights, you can enjoy your beer overlooking the fields. Here, you'll find a sense of peace wash over you.
---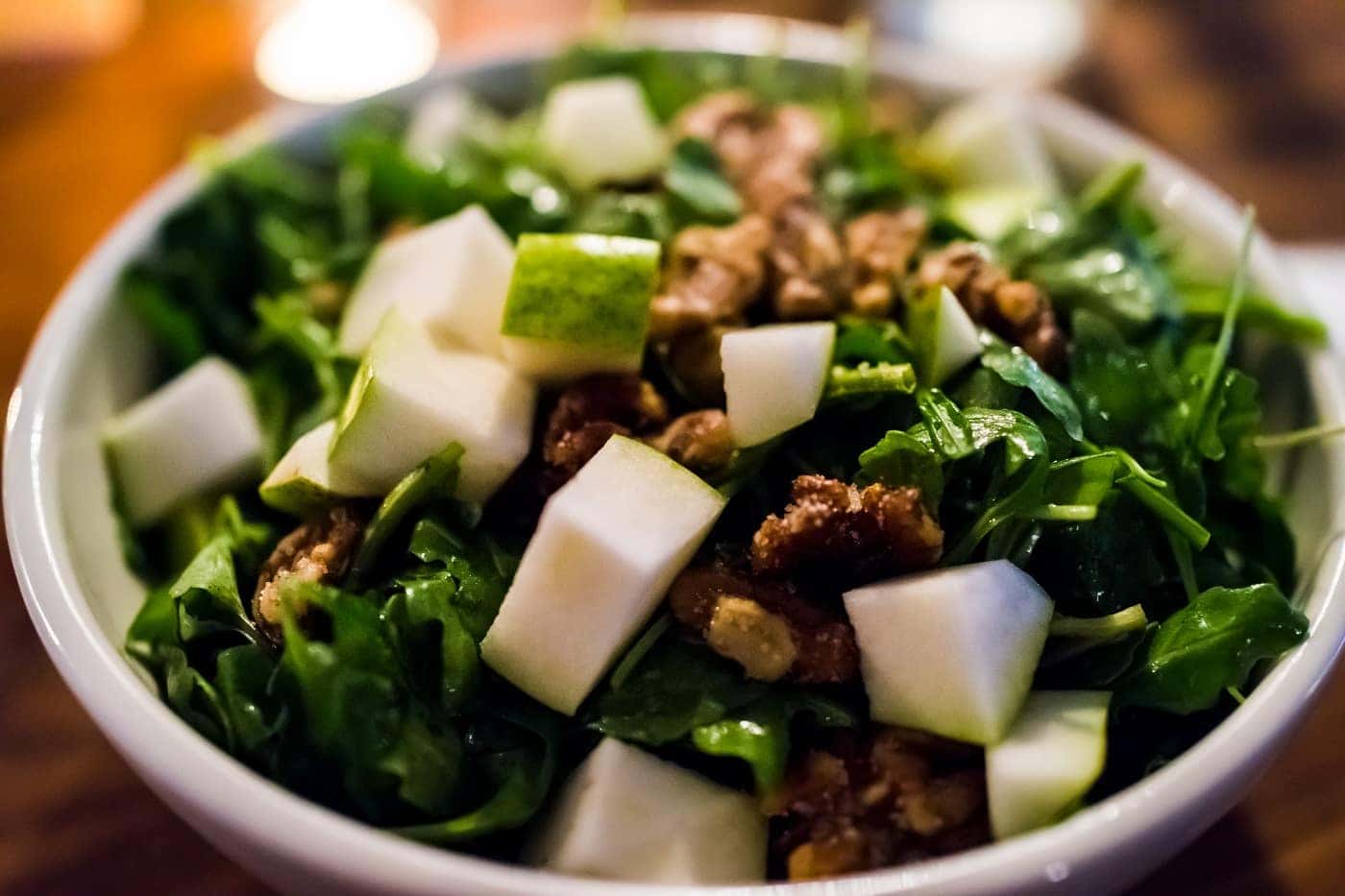 Menu Items
Whether you're in the mood for an IPA, an ale, an imperial stout, or a lager, you're sure to find that perfect beer for your taste bud needs. Are you in the mood for something a bit darker? Go ahead and order the Dippity Do, a year-round brown ale that works just as well with braised meats as it does with dark chocolate.
Do you prefer something a bit fruitier? Why not order the Strawberry Rhubarb blond ale? This strawberry shortcake-like beer will transport you to relaxing summer days in no time at all.
Don't forget to order a plate of fresh food while at Throwback Brewery, too. Here, you'll find everything from lighter fare like a kale & apple salad, to heart-happy comfort food like mac 'n cheese or chicken pot pies. Make sure you save room for the dark chocolate brownie for dessert!
---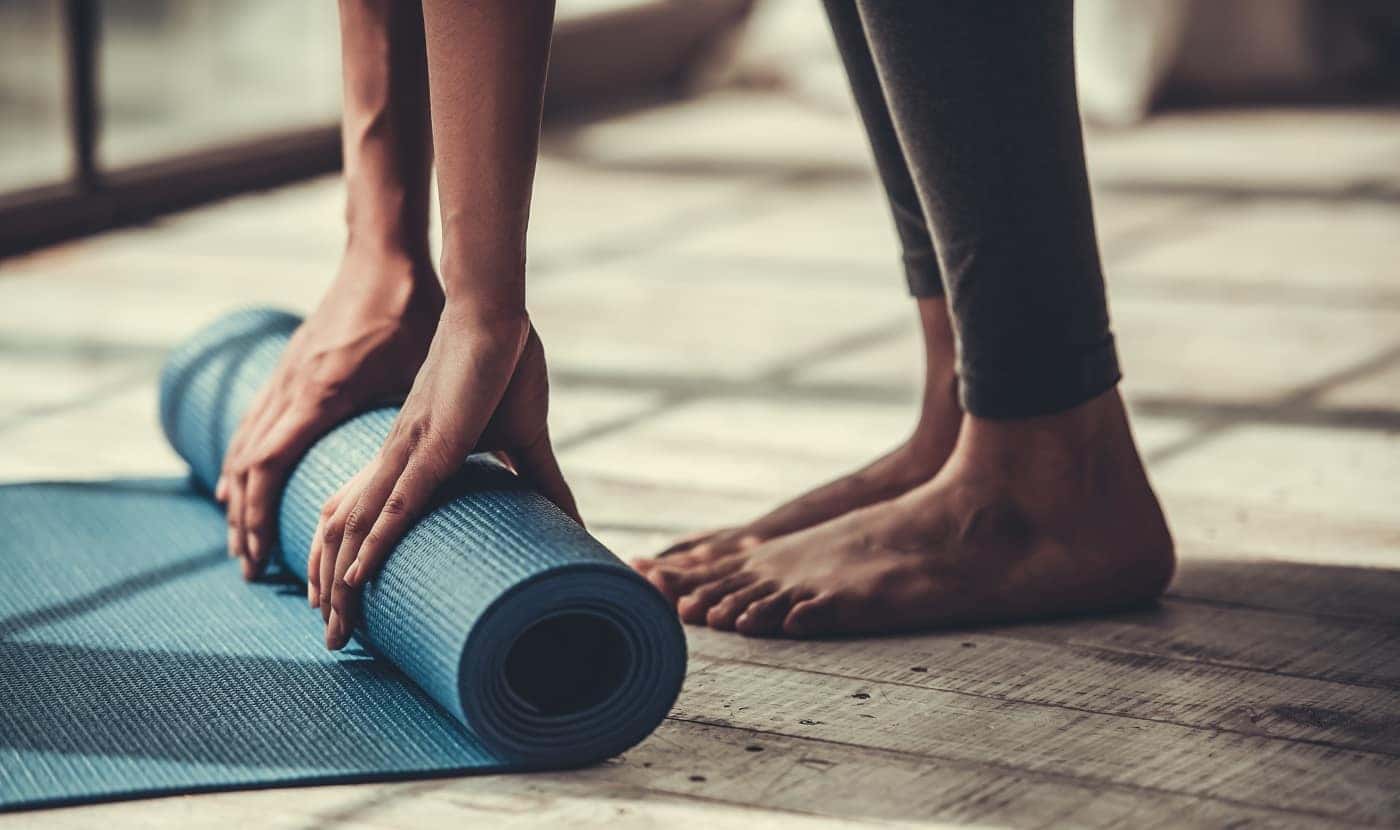 Other Happenings
On top of serving fresh beer and food, Throwback Brewery also plays host to several events throughout the year. Some events—like weekly yoga, monthly cribbage, and book club occur frequently, so you'll want to head over to their Facebook page to learn more about them.
This page includes information about new beer launches, musical events, games, and lots more you won't want to miss.
---
Visit Throwback Brewery Today
Are you ready to learn more about what makes Throwback Brewery the 2019 Best Brew Pub by Taste of the Seacoast and bronze medal winner for Great International Beer, Cider, Mead, & Sake Competition for Hank's Pale Ale? Head over to Throwback Brewery.
Here, you'll not only get a taste of the past thanks to their brewing methodology, but you'll also find you can relax and "throw back" a few beers with your friends. What are you waiting for? Visit Throwback Brewery today!
---