Used Car Dealer Exeter NH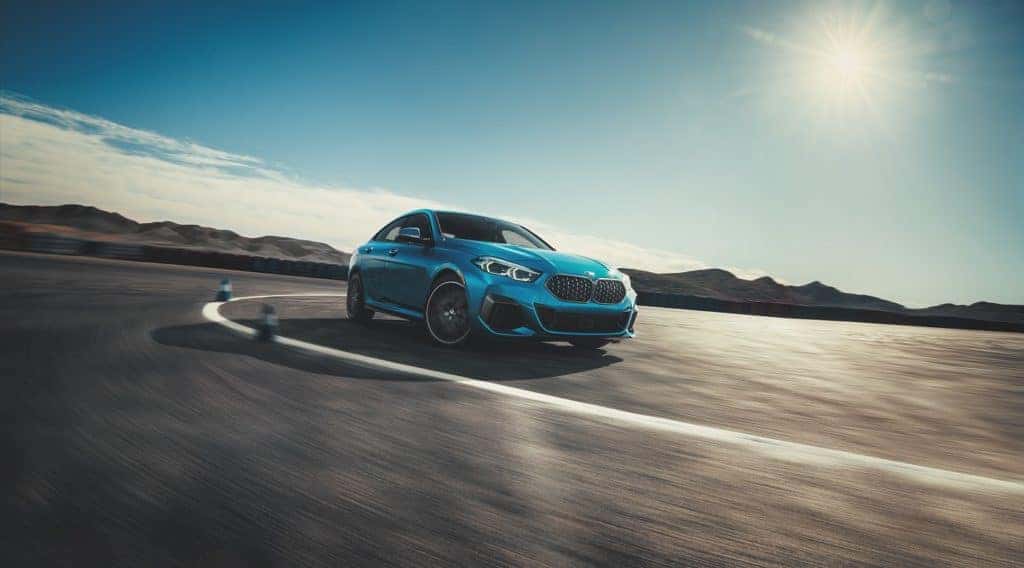 Residents of Exeter, NH and the surrounding areas seeking an affordable and reliable pre-owned vehicle can easily get started at the premier pre-owned car dealer near Exeter, NH: BMW of Stratham. You can browse our entire inventory easily online right here or stop into our dealership location. Continue reading to learn how we can help you find your dream car today!
Our Pre-Owned Car Inventory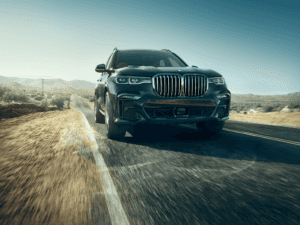 When it's time to get started on finding your next car, having a pre-owned car dealership near Exeter certainly has its perks. Whenever you're ready to start looking, you can easily make the trip to our lot to begin exploring the makes and models that make up our pre-owned car inventory. You can also browse for your next car easily and conveniently by heading to our website. You'll be able to check out the various models that we have in stock, so you can pre-plan your trip for when you're ready to take the next step.
Taking a Test Drive
Once you've taken a look around, whether you've browsed online or you did it in-person, you'll be ready to head to our pre-owned car dealership from Exeter to start taking a closer look. When you're here, you'll have pre-owned car sales consultants ready to help you every step of the way. They'll be able to provide you with the information that you need to choose the model that's right for you.
When it's time to truly see what the vehicle is made of, you'll want to take it out for a test drive. Not only will you be able to experience its performance, but you'll also get to notice the style and features so you can truly decide if it's the right choice for you.
Getting Financed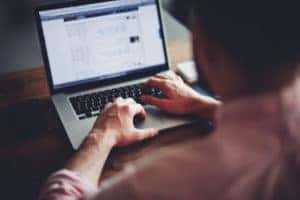 The last step of the pre-owned car buying process is to go through financing. At our pre-owned car dealer serving Exeter, we have expert financiers who will take the time to lay out all your different options, so you can determine the best route to take. Working with local banks and lenders, they'll be able to come up with the right deal and an acceptable rate that works well within your budget. Our goal is to not only get you the right car-we also strive to get you the best deal around.
Browse Our Used Car Inventory Online or In Person Today!
At BMW of Stratham, we're proud to help drivers from Exeter, NH, find a pre-owned car that they absolutely love! Contact us today for help finding the perfect used car for your needs!