Wedding Photographers in Stratham NH

A wedding is a symbol. It's a symbol of love…a symbol of commitment…a symbol that you love each other enough to commit to binding your lives together for time eternity. So, when it comes to wedding photographers, you should find one whose work is worthy of memorializing a symbol of such magnitude.
These Stratham wedding photographers are up to the task. Learn all about them, and be sure to comment.
Bonk Photography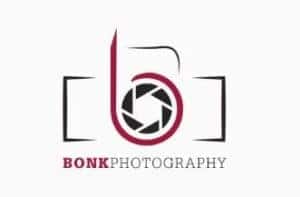 In addition to weddings, Trevor Bonk has plenty of experience shooting engagements, portraits, and the like. That versatility is one of the reasons why Bonk Photography is a go-to option for all types of folks around Stratham. But the proof is in the pudding – you'll find examples of his best photos on his Instagram.
And…planning to go abroad? You can also book him for your destination wedding. He'll provide the type of cost, trust, reliability, and attention to detail that you'll need to make sure all runs smoothly over there.
Love Grows Photography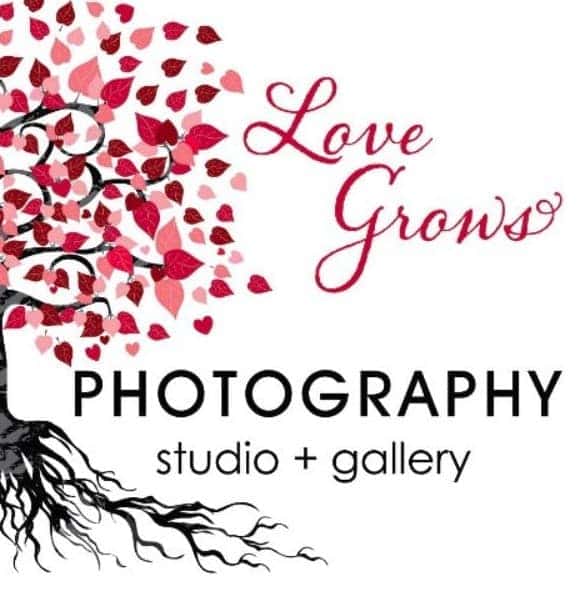 At Love Grows Photography, every single photo is created with joy, happiness, laughter, smiles, warmth, caring, confidence, and – of course – love. And they're also a versatile company, specializing in not just weddings but also engagements, newborns, kids and family, maternity portraits, senior portraits, headshot portraits, and lifestyle portraits. Want to get a better sense of each of these categories? Try FB.
Simply pick the photography package that works for you, depending on your event's time and duration.
Check out the Rest of Our Site to Discover More Stratham NH Businesses!
Now that you have a better sense of who's going to preserve the memory of what will only be the most special day of your life, it's time for some lighter fare – check out our blog to learn all about Stratham thrift stores, museums, antique shops, brunch spots, bakeries, art classes, tacos, restaurants, etc. Enjoy!