---
As a car owner, it's crucial to keep up with routine maintenance. Part of that is a yearly vehicle inspection, which is required by the state of New Hampshire. By completing this annual test, you can continue to enjoy driving your BMW around Stratham, Portsmouth, and Exeter.
At BMW of Stratham, our certified technicians will examine every part of your automobile. We'll go over what they'll check in a car inspection for your convenience. Then, you can always contact us to schedule service.
---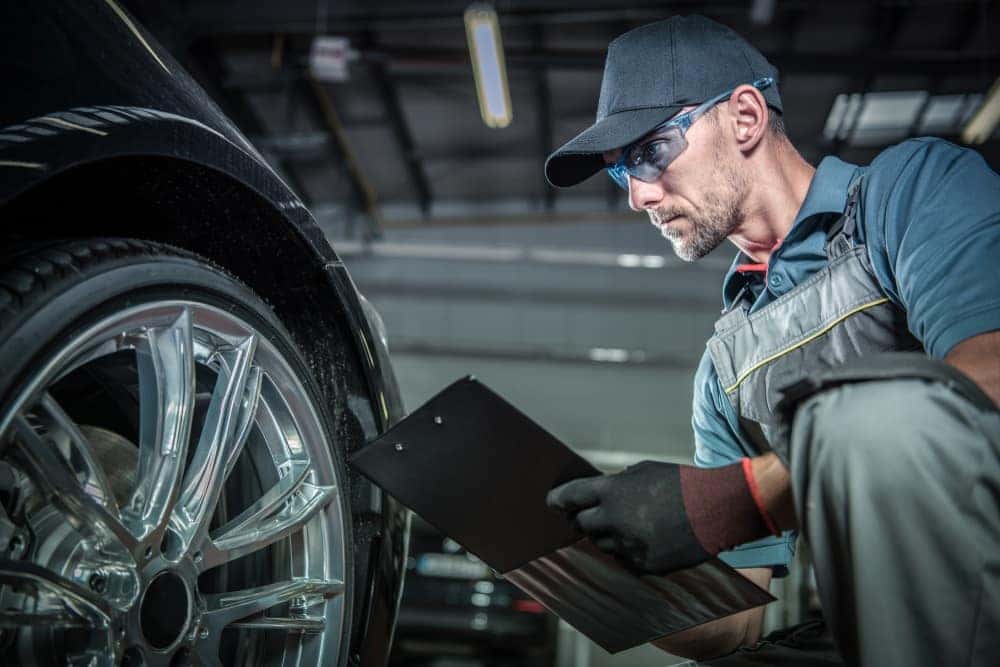 General Inspection Check
When your BMW goes through a vehicle inspection, the following components will get looked at:
Steering, front end, and suspension
Brakes, including the parking brake
Odometer and speedometer
Electrical system, horn, and defroster
Lights and reflectors, including headlight aim
Glass, glazing, and mirrors
Wipers
Exhaust system
Body, chassis, and bumper height
Fuel system
Tires and wheels
The dealership will also look at your registration, plates, and vehicle identification number to make sure that everything looks good.
---
Emissions/On-Board Diagnostics (OBD) Test
Every car that's less than 20 years old is required to undergo an emissions and OBD test in order to pass inspection in addition to the physical inspection mentioned above.
OBD is a computer-based system that was created in 1996. It was designed to monitor some of the engine's major parts, such as its emissions control components.
There are two major benefits to the OBD test:
It'll help drivers know if their BMW has a defect that could cause extra pollution.
It'll help service technicians diagnose any issues and make the correct repairs on the car.
---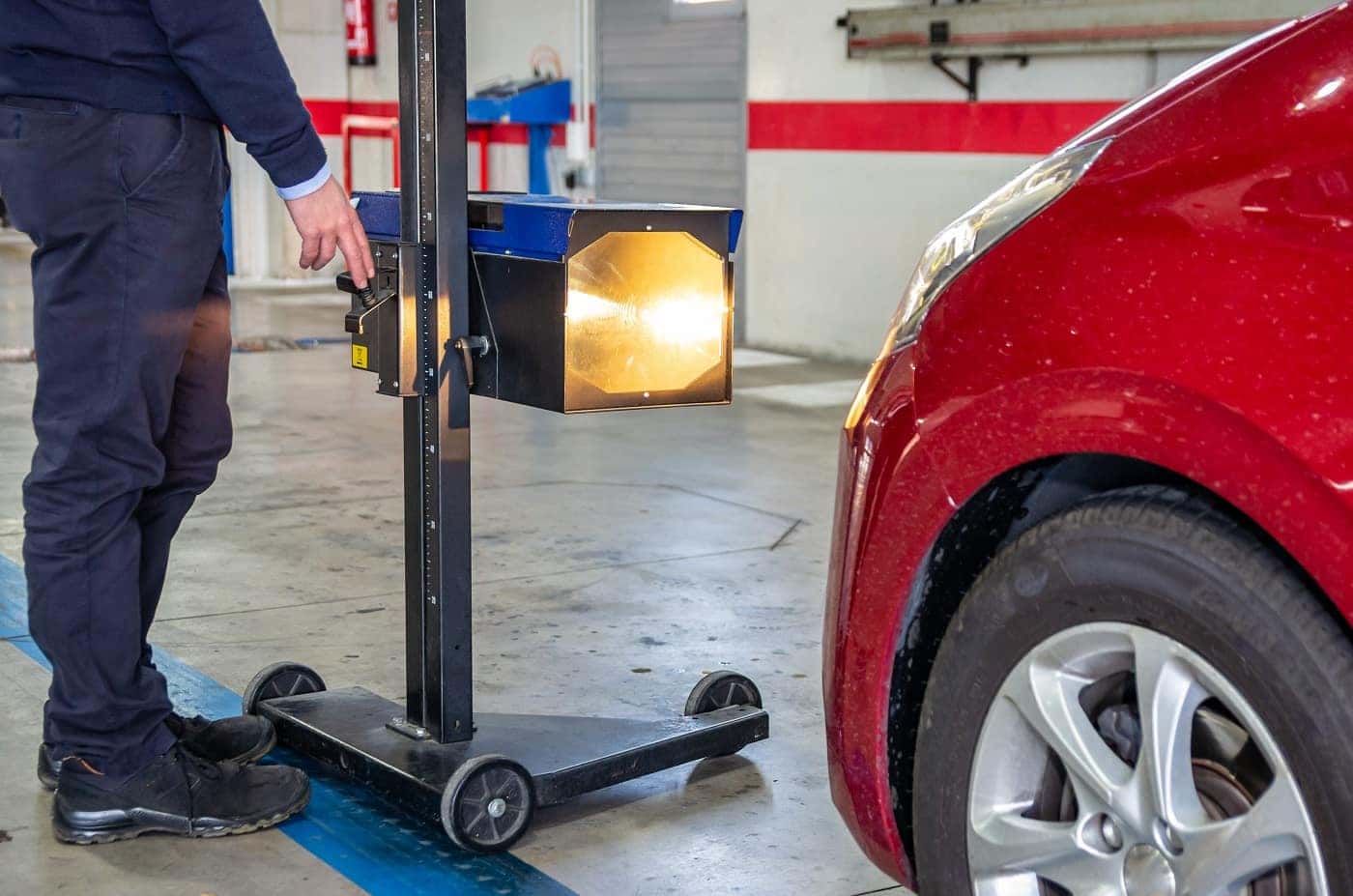 Steps for the Emissions/OBD Test
There are several steps to this systems test. First, the mechanic will check to see if the Malfunction Indicator Light (MIL) illuminates when the car is in the Key On, Engine Off position.
Next, the tech will use a Diagnostic Link Connector (DLC), which is a port where an inspection unit connects into to perform the OBD test. This port is on newer passenger vehicles and needs to be easily accessible in order to pass inspection. The DLC will then "communicate" with your BMW to see if it can read all OBD system monitors.
Finally, the MIL will get an electronic check to see if it has a "command on" status. It'll also get a visual inspection to see if it illuminates while the engine is running. If the MIL has that "command on" status and DTCs are present or the light appears while the car is running, the vehicle will fail the OBD test.
However, if you properly maintain your automobile on a regular basis, the chance that it'll pass inspection is very high.
---
Schedule a Car Inspection Today at BMW of Stratham!
Since New Hampshire requires regular state inspections, it's imperative to get them done as needed (which is usually no later than 10 days after your birth month). At BMW of Stratham, our techs will closely examine your BMW, making sure that every part looks and performs the way it should.
If it's time to get your vehicle inspected near Stratham, Portsmouth, or Exeter, then don't wait. Contact our BMW dealership for service today!
---