---
On a hot day, there's nothing better than cranking the AC of your car. Feeling the rush of cold air over your skin is as good as sinking your teeth into an ice cream cone or jumping into a cool pool. Sometimes, though, your car has other things in mind and doesn't blow the refreshing air through its vents as expected.
When this happens on your Stratham, Portsmouth, and Exeter, NH, travels, don't sit back and sweat in your seats. At BMW of Stratham, we've put together this Why Is My Car AC Blowing Hot Air guide. After reading, you'll have a better idea as to the causes and solution to your AC issues. Let's get started!
---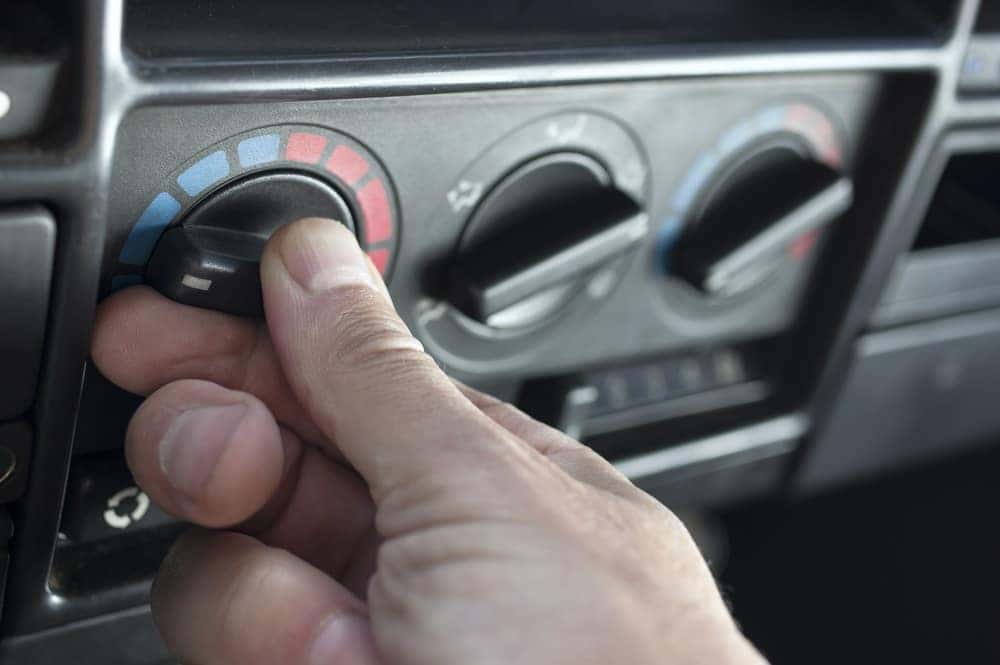 How Does My Car AC Work?
When your car's AC system works, it's a glorious thing—especially when it's uncomfortably hot and humid outside. However, did you know the AC system doesn't actually create cool air? Instead, it cools the existing air by removing hot air and moisture.
This is a multi-step process that includes a compressor, serpentine belts, refrigerant, hoses, and more.
Once the refrigerant is pumped into and cooled in the condenser, it's turned into a mist. This mist removes the hot air from the cabin, then it removes the moisture, leaving the cabin feeling cool on even the hottest days.
---
Why Is My Car AC Blowing Hot Air?
When your car's AC is blowing hot air, it likely means both you and your car need a bit of a refresher. One of the most common reasons your car AC is blowing hot air is because of a refrigerant issue—specifically, a loss of refrigerant.
This loss of refrigerant can occur either due to a leak or because your car's refrigerant levels are too low.
Other reasons your car might be blowing hot air from your AC include a worn-out compressor or problems with your car's electrical system.
If the compressor is the culprit of the hot breeze, the refrigerant can't properly circulate through your vehicle. If it's your car's electrical system, the system may have purposely stopped working to help keep you and the rest of the electrical system safe.
---
What To Do If Your Car AC Is Blowing Hot Air
One of the last things you want to experience on a warm or humid day is hot air coming out of your car's AC system. If you ever find yourself in this situation, don't wait to take your car to your trusted mechanic.
They'll use their skills and expertise to quickly identify the source of the hot air before finding the solution and fixing the problem. With their help, you'll be cruising the town in no time at all with fresh, cool air blowing in your face.
---
Schedule Your Service Appointment at BMW of Stratham
At BMW of Stratham, we have an on-site service center staffed by a team of expert technicians. We also have an on-site parts center if your car should need replacement parts to keep your car's AC pumping fresh air for years to come.
Don't let hot air keep you from exploring everything Stratham, Portsmouth, and Exeter, New Hampshire, have to offer. Schedule your service appointment with us today!
---