Make a Masterpiece at the Best Art Classes near Stratham NH
Creating art is a great way to let your feelings out while also sharing them with the world through something that's one of a kind. However, you might need a nudge in the right direction, especially if you're new to the world of art.
To help you make something you can be proud of, we've found the best art classes near Stratham, NH. Whether you're diving into this hobby as a new artist or you have years of experience with a paintbrush, these classes can offer you something you might need help finding—inspiration.
Brush & Palette Art Classes
105 Post Road, North Hampton, NH 03862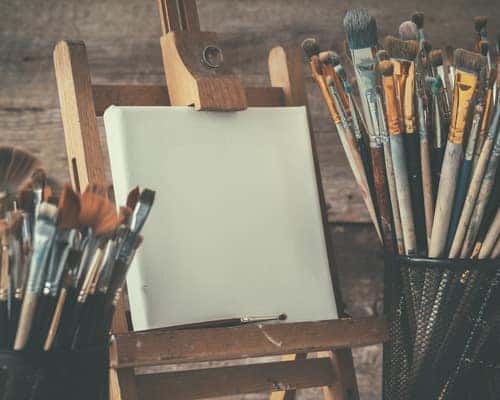 Whip out those paints and be prepared to master this art when you head over to Brush & Palette Art Classes. Taught by professionals who know the ins and outs of the field, you'll learn the fundamentals of painting and hone your skills in your favorite style.
If you're new to oil painting, take their beginner class to focus on layering and glazing. They also offer classes to help you transition from the drawing pad to canvas, sharing with you the glory of watercolors, and even offer timeframes when artists can come in and finish their projects in an inspirational space.
Exeter Fine Crafts
61 Water Street, Exeter, NH 03833
The mission of Exeter Fine Crafts is to support the artists of this community through galleries, their retail store, and by holding courses. It doesn't matter what kind of art you want to create, be it jewelry, paintings, pottery, or abstract—they have a workshop for you.
This month, they're featuring courses on floral pastel drawing and how to master the art of block printing on fabric. However, their classes are always rotating, featuring jewelry making, clay work, glass creation, and needle lifting, so be sure to check their Facebook page to see what they're offering.
Main Street Art
75 Main Street, Newfields, NH 03856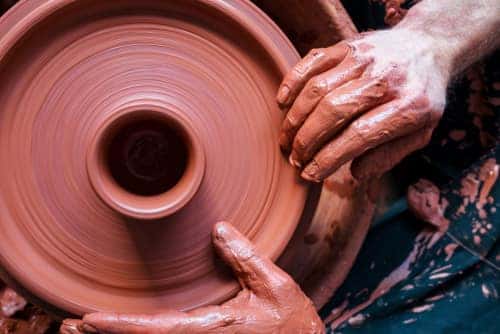 With a belief that art is essential in development, Main Street Art is proud to enrich the community with the help of the visual artists around them. They encourage artists who take their classes by allowing them to explore their creative potential in a safe, welcoming space.
Main Street Art offers classes for everyone from preschool kiddos to adults. Enroll your child for after-school classes and have something new to put on the fridge every week. They also offer instruction for teens and adults as well as workshops, including a course called "Creative Expressions" to help you learn new skills while expressing your creative side.
Get Creating
Now that you know where to find the best art classes near Stratham, NH, you can develop, hone, and create to your heart's content!