Community Spotlight: Churchill's Gardens

---
Churchill's Gardens is a home and garden store serving the entire Seacoast New Hampshire region. They seek to be a one-stop shop for everything home and garden. Whether you're doing some landscaping, or you want to plant a new bed of perennials, they've got the plants and tools you need.
---
Home and Garden Inspirations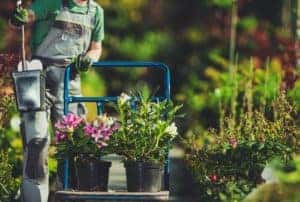 Founded by Jim and Gisela Manna, Churchill's Gardens is a family-owned and operated affair with a mission to giving every customer a unique shopping experience. They understand that the plants you choose to display in your yard are a reflection of you and your personality.
That's why they offer a premium selection of living accents, flowers, plants, home décor, and other options for the home and garden. Their staff is comprised of professional horticulturists, experienced designers, and inspired artists who can provide expert advice on every aspect of landscaping and gardening.

---
Annuals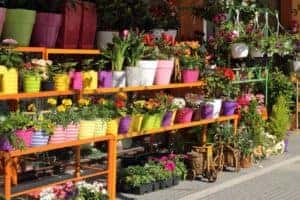 Your choice of plants for your home garden starts with their selection of diverse annuals, which you can change up every year. Many of these are tried and true, while others are brilliant and exotic tropical species that you may never have seen before. Whether you're looking for classic options to brighten your yard or something truly new and different to make a stunning statement, they've got the choices you need.




---
Perennials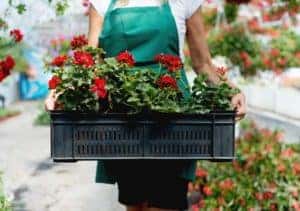 People are creatures of habit, and perennials come back every year. They're the way to create a beautiful garden that you don't have to work to replant every year. Their selection of perennials offers full sun, full shade, and partial options including ornamental grasses, groundcover, native local plants, and even rock gardens. If you like your garden to look the same way year after year, perennials are the choice for you.




---
Roses
Roses are a timeless, classic, and beautiful way to add a touch of class to any garden space. They can be had in a wide range of colors from the deepest red to stark white, pink, orange, even multiple colors. Churchill's offers one of the hardiest and most diverse selections of roses around, so you can, if you want, even plant an entire garden with varied species of these flowers.
---
Other Plants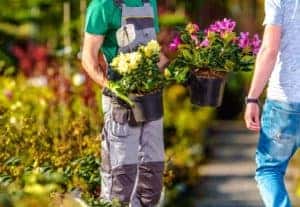 If you're looking for inspiration, walk through Churchill's Nursery, which offers the atmosphere of a cultivated garden of its own. You can stroll along the paths and find artisan-created displays with unusual blends of different plant varieties, as well as unique, brand-new touches. All the options on display here are designed to thrive in our climate.





---
Advice, Tips, and Landscape Design
The landscape designers at Churchill's have years of experience helping people bring their home gardens to brilliant life. They can work with you every step of the way. They also offer a wide range of workshops, talks, events, and even hands-on DIY classes to help you learn all you need to know. Their events even include a KIDS CLUB series targeted at teaching children how to garden from the earliest ages.
They're open from 9 a.m. to 5 p.m. daily. For more information check out their Facebook or Instagram pages, or give them a call at (603) 772-2685 today.
---