Get Some Good Homemade Bread near Stratham NH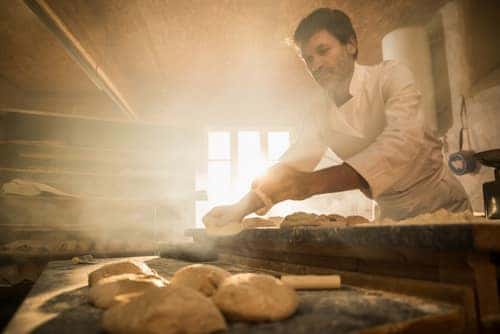 It's no secret that people love bread. It tastes great on its own or as part of a sandwich; it can be sweet or savory, and it can also cater to those who have a food allergy. While bread is available in every supermarket, there's nothing like getting a whiff of freshly baked bread coming right out of the oven.
If you want to experience that for yourself, visit one of these great places for homemade bread near Stratham, NH!
Beach Pea Baking Co.: Where Simplicity Yields Big Flavor
At Beach Pea Baking Co., the staff loves serving customers unique ideas from the kitchen. However, they truly believe that "simple is best." No matter what, you'll get top-quality products served in a friendly and clean environment. For their sandwiches, the meats are roasted and sliced right in their kitchen. Plus, they don't have any nitrates or preservatives.
The artisan breads are baked in house every day. They have options like ciabatta, roasted garlic boule, and Country French. However, we highly recommend the bialy. Try the traditional one with onions and poppy seeds, or go for the more unique Maytag Blue Cheese Bialy.
Learn more on the Beach Pea Baking Co. Facebook page!
Ceres Bakery: Where You'll Find a Plethora of Specialty Breads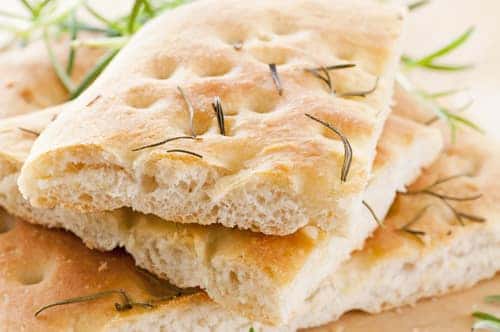 Ceres Bakery has been serving delicious food since 1980. Everything is made from scratch in house, and the service is speedy and friendly. Plus, the eclectic staff members keep the bakery a nice informal, cheerful place to eat.
Ceres bakes a large variety of breads every day. Some are available the whole week while others are only offered on specific days. For instance, crusty white and Anadama breads are offered every day, while ciabatta is only available on Wednesdays. Along with the regular schedule, you'll find a special baker's choice. These include specialty breads like Irish soda, onion dill, and cinnamon swirl, and are offered on certain days of the week.
See what else is on the menu on the Ceres Bakery Facebook page!
Enjoy Some Warm, Fluffy Bread Today!
Is your mouth starting to water yet? If so, don't waste another minute—get yourself some delicious homemade bread near Stratham, NH