Elevate Your Weekend with these Museums in Stratham, NH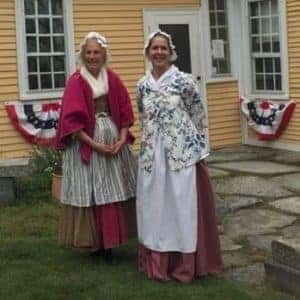 Whether you have lived in this area for years or are just visiting, there's no better way to get the lay of the land than at a museum. These establishments are ideal for a family getaway, especially if you love combining fun with learning!
Filled with culture, history, and excitement, it's easy to transform a normal day into a thrilling one with these museums in Stratham. Check them out this weekend for a truly one-of-a-kind experience fit for the whole family.
American Independence Museum
At the American Independence Museum, you can discover what impact New Hampshire had during the founding of this country and learn more about this great state. Here, you'll find famed structures like the Ladd-Gilman House and Folsom Tavern and even a "behind-the-scenes" look at them during architecture tours.
They also offer fun events year-round and a collection of over 3,000 American Revolution-era objects to view. Additionally, group tours are available, as well as hands-on exhibits for the little ones.
Children's Museum of New Hampshire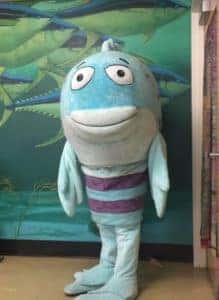 Fun for those who are young, as well as the young at heart, the Children's Museum of New Hampshire is filled with fun activities that promote learning and growth. There are truly a ton of exhibits here featuring cave exploration, a coin maze, and a steam innovation lab, so make sure you make a day of it to see everything.
They also host fun annual and seasonal events including their Grown Up Play Dates, that lets the adults take over the museum at night. Here, you can have fun sipping a cocktail while playing mini-golf!
Gilman Garrison House
If you're looking for a unique peek into the history of New Hampshire, you'll find it at the Gilman Garrison House. Built in 1709, this home was constructed using unusual sawn logs and pulley system. It has since been restored and open to the public, so you can view the lives of the Gilmans and other residents who lived here.
Lovers of both architecture and history will enjoy visiting this realm to the past. Experience it for yourself when you make the trip the Gillman Garrison House!
Time to Explore
Now that you know some of the best museums in Stratham, you're ready to take your weekend to the next level. Don't forget to stop at the gift shop on your way out!