The Angry Donut

---
Do you need a kick of warm donuts, decadent pastries, delicious breakfast sandwiches, and a brewed-to-perfection cup of coffee to satisfy your morning? Check out The Angry Donut! This donut shop and café opened the door to donut paradise in 2018. Continue reading to get a nibble of their sweet treats.
---
From Farmer's Market to Brick-and-Mortar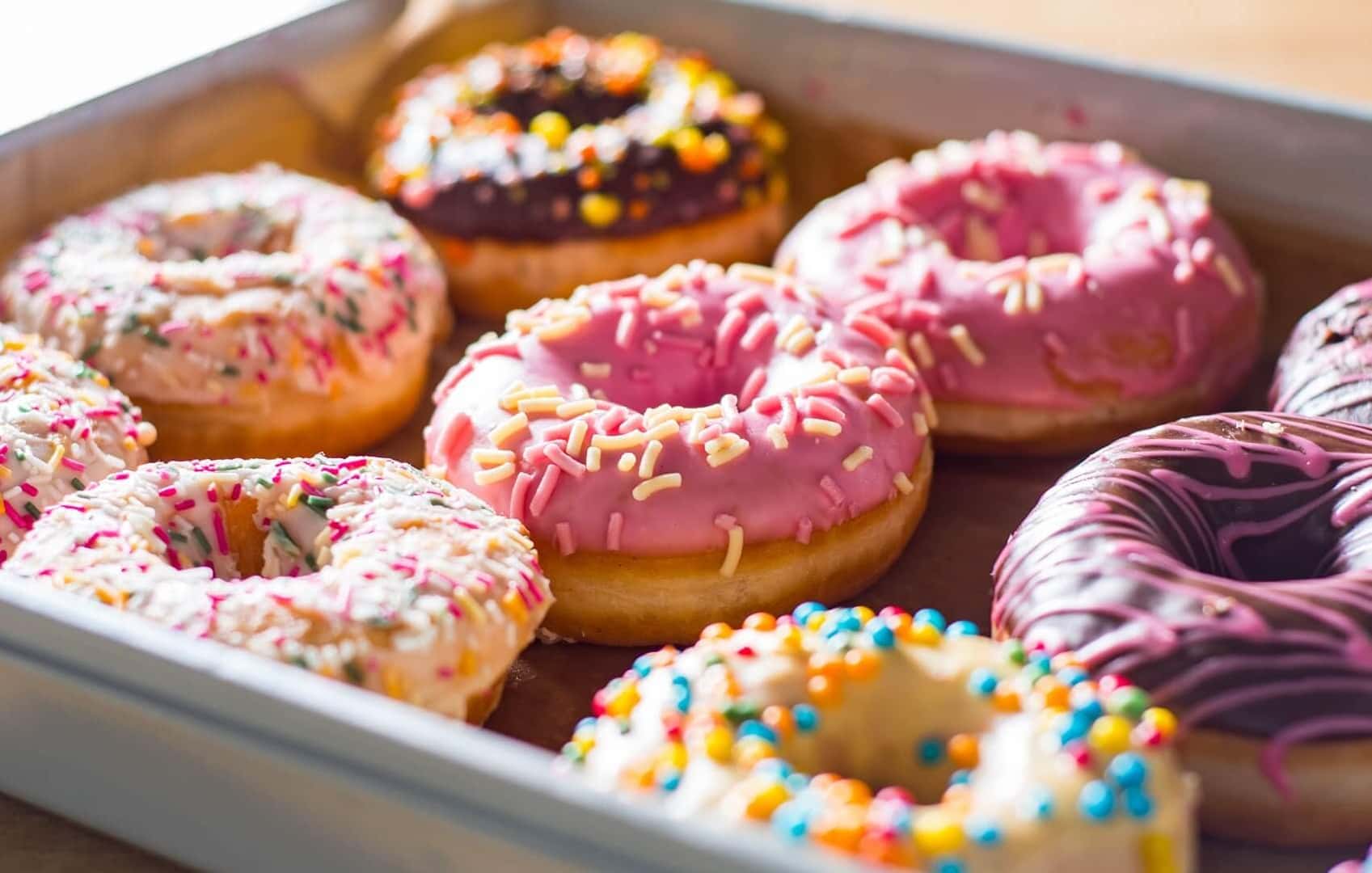 In June of 2016, owners Jill and Tom embarked on their mission to showcase their love for donuts, pastries, and coffees in a contemporary way. The duo would bake fresh brioche donuts from scratch and sell them at farmer's markets and popup events at breweries.
Soon enough, the demand for their delectable donuts encouraged them to open up a brick-and-mortar shop in Newburyport, MA, in 2018. After a year of booming business, there was an opportunity to open a second pearly gates to donut heaven in Stratham, NH, in 2019.
After several years in the business, Jill and Tom are committed to being a donut destination for customers at both of their locations.
---
Did Someone Say Brioche Donuts?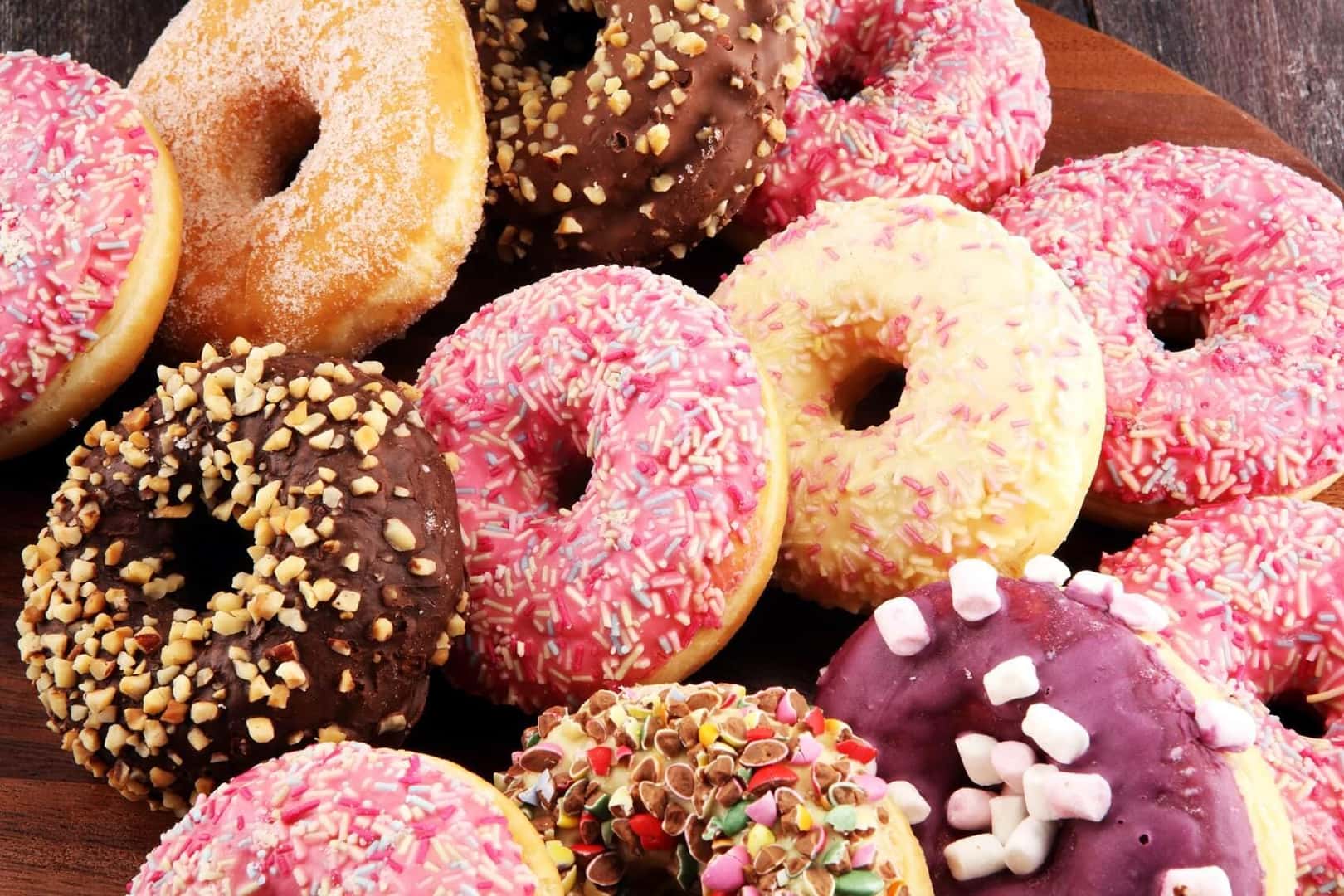 Every morning, fresh donuts are hand cut and fried from scratch at both of their locations. What sets them apart? Brioche dough. Using this unique dough gives them a light and airy texture and essence.
Get a bite of one of their daily donut flavors:
Toasted Coconut: Even during cold winter months, take a bite of summer with this coconut-topped donut.
Maple Bacon: This maple syrup-infused glazed donut with bacon garnish is the perfect sweet breakfast wrapped up in a warm donut.
Fruity Pebble: Imported from Bedrock and mined by cavemen, this colorful cereal-coated donut will have you saying, "Yabba dabba doo!"
Peanut Butter Cookie Monster: "C" is for cookie, but this donut is for you. Sink into this dark-chocolate-and-peanut-butter-drizzled donut with crumbled cookies on top.
The Classics: Want an ole-fashioned donut for your morning commute? Try these donuts out for size—Vanilla Glaze, Cinnamon Sugar, Raspberry Jelly, Chocolate Sea Salt, and Chocolate with Vanilla Glaze.
This donut destination also flexes their creative chops with their specialty donuts. Check out their Instagram to see what they come up with!
---
Morning Pick-Me-Ups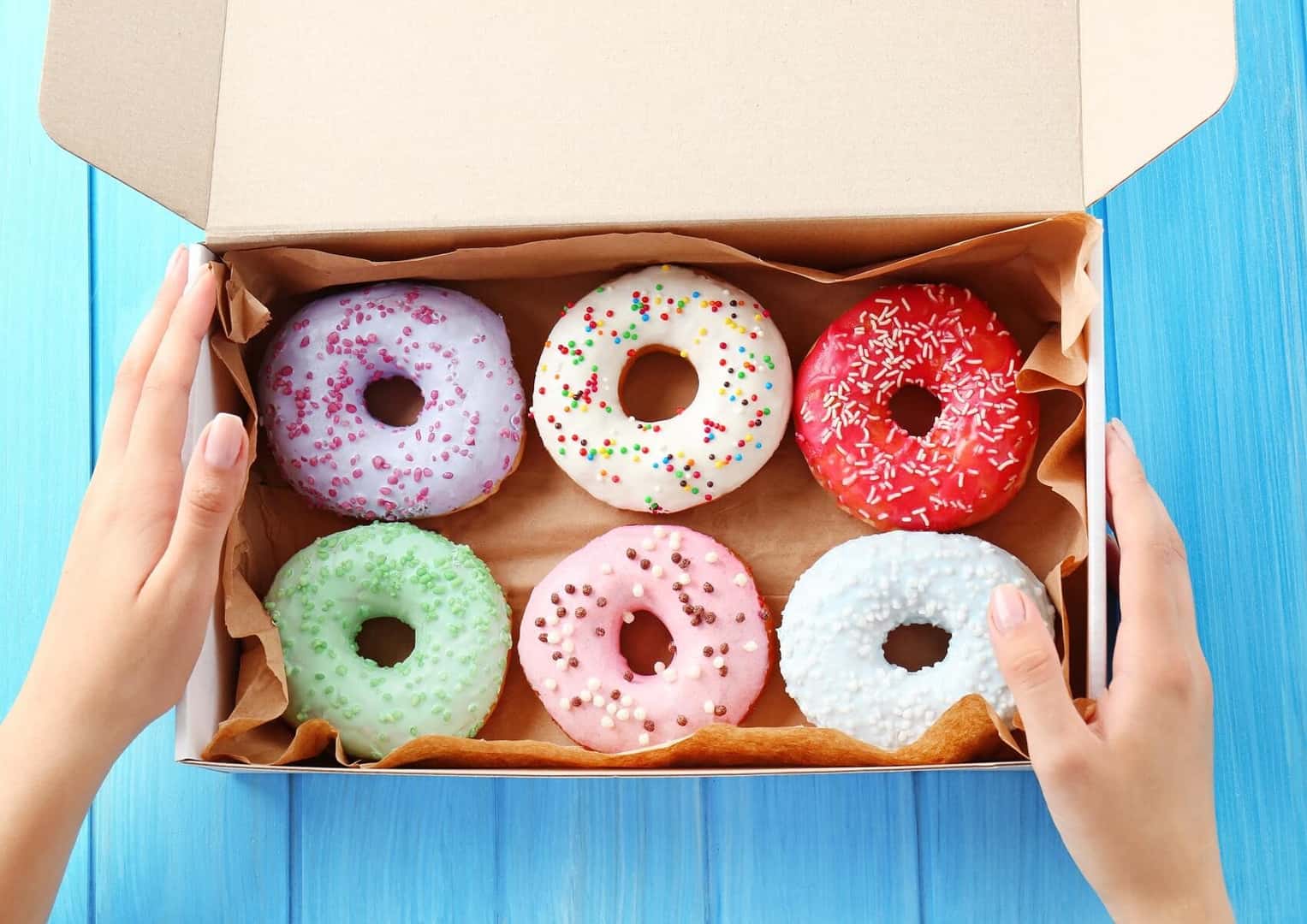 Do you need to wash down your donut with a handcrafted beverage? The Angry Donut offers a variety of locally roasted coffees and espressos for a morning energy boost. Coffee not your vibe? Peruse an assortment of hot or iced teas on the menu.
Are you a salty breakfast lover? Try their customizable breakfast sandwiches that will have you drooling. The best part? You can pick between a donut or a homemade brioche bun for your bread options!
Don't forget about their other pastries that are baked daily. From cinnamon buns to scones and much more, you'll be able to satisfy your sweets craving.
---
Nuts for Donuts
Start off your morning with one sugary treat (or a dozen) at The Angry Donut today!
---