BMW Reviews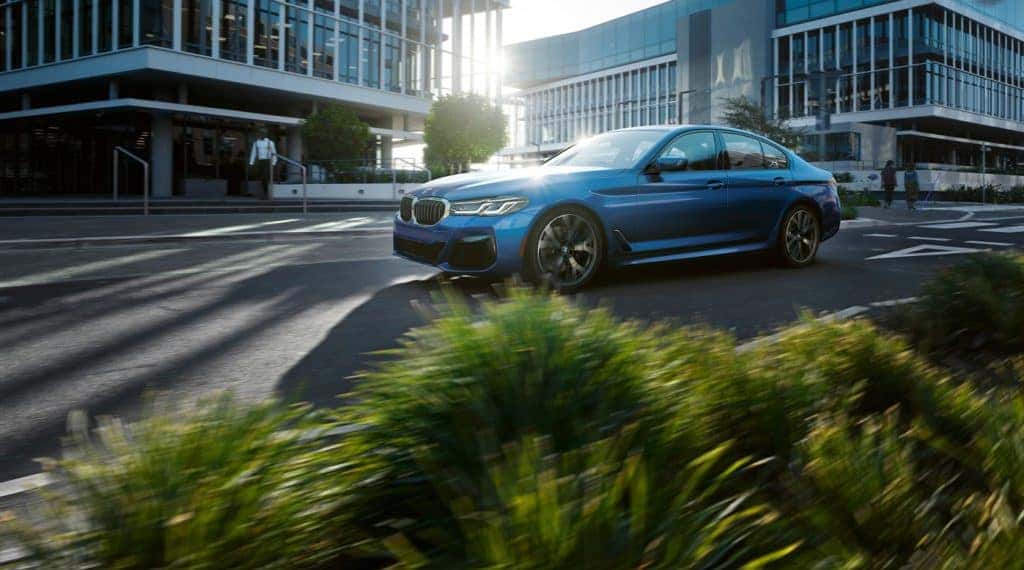 At BMW of Stratham, we want to ensure that you have access to every tool needed to find the vehicle of your dreams. That's why we've created this catalog of BMW car reviews to keep drivers in Stratham, Portsmouth, and Exeter equipped with the information needed to make shopping for your next vehicle a little easier.
So, instead of wondering which of our BMW models is ideal for you, scroll through our list of BMW reviews and click on the ones that interest you the most. Within each review, you'll find information on what makes each of our vehicles unique and the amenities you'll discover when sitting behind the wheel.
Continue reading and clicking around and don't hesitate to contact us with questions!
---
BMW Comparisons:
---
BMW Reviews by Model:
2024 BMW Model Reviews:
2023 BMW Model Reviews:
2022 BMW Model Reviews:
2021 BMW Model Reviews:
2020 BMW Model Reviews:
2019 BMW Model Reviews:
2018 BMW Model Reviews:
---
What You Will Learn in Our BMW Reviews

When you click on one of our BMW model reviews, you'll have access to a host of details about the different aspects of each automobile. No matter what type of vehicle you're looking for, you'll uncover the data you need to make your car search that much simpler.
From powertrain to cargo space and everything in between, each aspect of our automobiles will be discussed, and the specifications will be laid out so that you can understand the finer points. And for more information on the infotainment and entertainment options found in each car, you'll be presented with data on what makes the systems in our vehicles so special.
By providing you with these reviews, we hope that you'll discover just how exciting the car buying process can be. Not only can these pages help you learn more about what we offer, but they can also cut down on the time you spend browsing the showroom.
Learn More About Your Favorite BMWs in Our Reviews Today!
When you're on the hunt for a dependable new car, you want to have done enough research to determine which type of vehicle is best for your lifestyle.
And with our BMW reviews, you'll be able to further narrow down your choices until you uncover the cars that you'd like to test drive. That way, you won't have to spend days figuring out which vehicle you truly want.
On top of that, the reviews presented on this page will save you some valuable time. Instead of walking into a dealership not knowing what you want, accessing these reviews will narrow down your search to just a few of your favorite vehicles.
In addition, reviewing the BMW model you're most interested in may help you uncover a feature that you hadn't considered, which will ultimately assist you in finding the vehicle that contains that amenity. That way, you can get yourself outfitted with the automobile that offers the newest infotainment system available.
So, start your own car buying journey now by checking out some of the BMW vehicle reviews provided on this page! And for drivers in Stratham, Portsmouth, and Exeter who need more information, feel free to contact BMW of Stratham at any time.
---